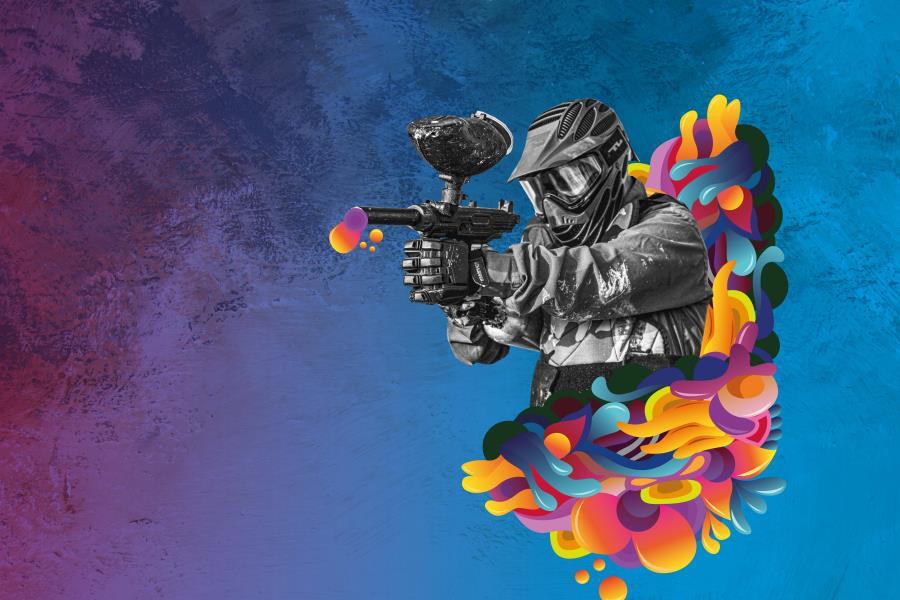 See All
Paintball Invasion at Al Forsan International Sports Resort
Al Forsan International Sports Resort
Mon, Nov 01, 2021 02:00 PM - Tue, Nov 30, 2021 11:00 PM
Win the battle and get a chance to win AED 5000 plus trophy!
Gather your team and challenge Al Forsan advanced team for the ultimate trophy.
Al Forsan International Sports Resort (Al Forsan) is a world leading sports, fitness, leisure and entertainment destination, where everyone can enjoy world class facilities, programs and services. The resort occupies a site of area 1.6 square kilometres and offers a mix of sports activities, restaurants and club facilities, along with leading programs and services.
*Registration deadline is November 15.
Schedule
Al Forsan International Sports Resort
Nov 01 - Nov 30, 2021
02:00 PM - 11:00 PM
Abu Dhabi Calendar
Stay up to date with events in Abu Dhabi