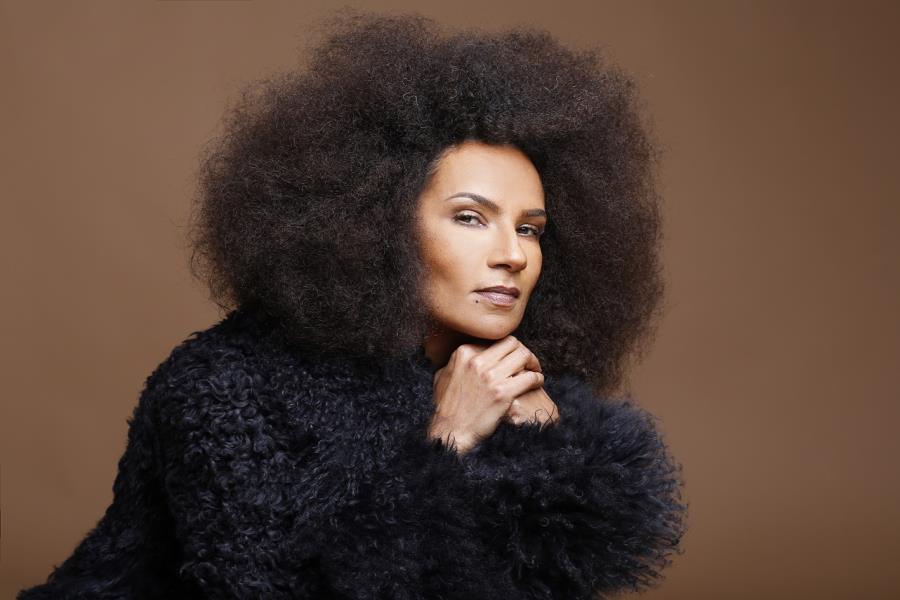 See All
Wed, Feb 24, 2021 09:00 PM - Wed, Feb 24, 2021 10:00 PM
Award-winning Oum brings her vocals home to your screens, where you can watch her perform from your couch.

The Moroccan singer-songwriter writes in Darija, the native dialect of Moroccan Arabic, and is associated with the Nayda urban music movement. Watch her display her incredible vocals and the sounds of her native land.
The event will be streamed live on the Cultural Foundation official  YouTube channel and Facebook page.
Schedule
Virtual Event
Feb 24 - Feb 24, 2021
09:00 PM - 10:00 PM
Abu Dhabi Calendar
Stay up to date with events in Abu Dhabi