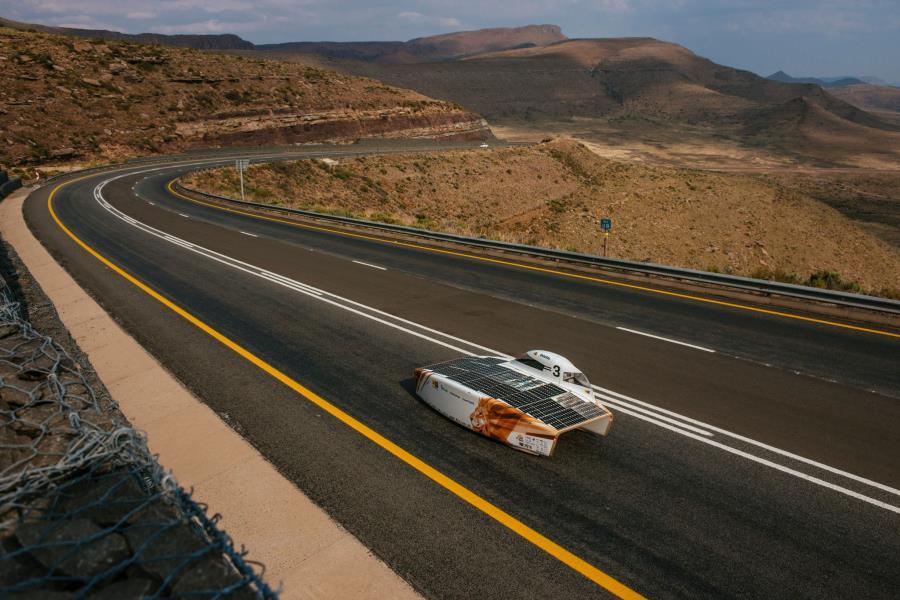 See All
Thu, Jan 27, 2022 12:00 AM - Sat, Feb 12, 2022 12:00 AM
The Oasis Solar Challenge will be held in Abu Dhabi from 27 January – 12 February 2022.

The event will consist of 15 international teams from universities around the world racing in futuristic looking cars powered purely by renewable energy obtained from solar panels on the surface of the vehicles. 

Solar cars epitomize the world's movement to improved climate change management, sustainability, renewable energy and the global increase in the use of electric vehicles. 

The race teams consist of between 25-30 male and female members fulfilling a wide spectrum of technical, administrative and promotional roles. 

Prior to the race days being held, a parade of the solar cars will be held on the Corniche followed by an open-to-the-public static display organised in concert with their "linked" Abu Dhabi education institution.

The five planned races will start and finish from Yas Marina Circuit, covering distances of between 400-500km on city circuits and highways of Abu Dhabi. The use of a world class F1 race track like Yas Marina Circuit is unique to the Oasis Solar Challenge. 

The "marathon stage" is raced over two days and will see the teams overnight in Liwa where they will enjoy traditional Bedouin culture, hospitality and entertainment as part of their solar car journey.

A major objective of the Oasis Solar Challenge is to stimulate participation in future Solar Challenges by UAE and neighbouring GCC universities and high schools and to encourage increased student interest in the STEM (Science, Technology, Engineering & Maths) subject. 
Schedule
About Yas Marina Circuit
Jan 27 - Feb 12, 2022
12:00 AM - 12:00 AM
Abu Dhabi Calendar
Stay up to date with events in Abu Dhabi