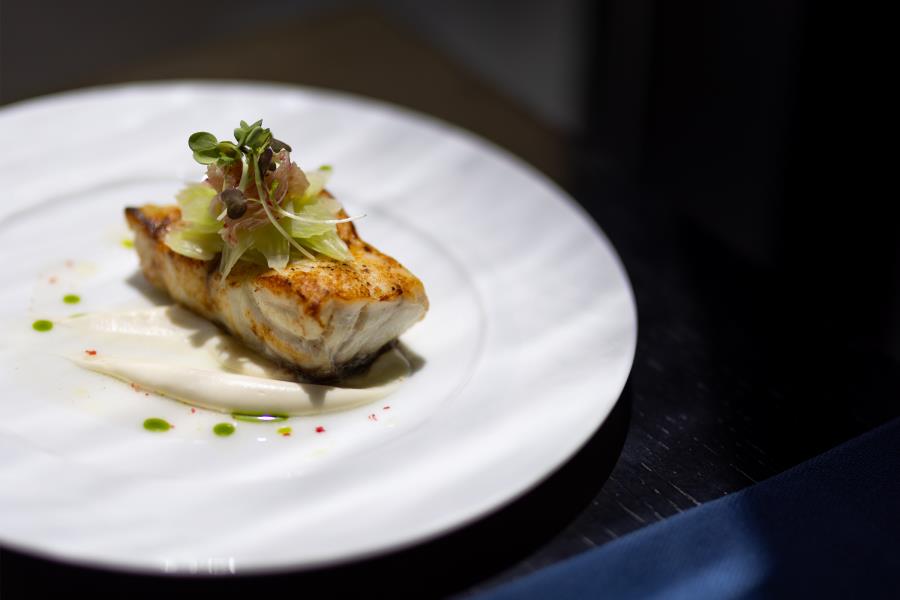 See All
Sun, Jan 08, 2023 12:00 PM - Sat, Dec 30, 2023 11:00 PM
Based on Market Kitchen's most popular dishes over the years, the approach to food and has been renewed and created a forward thinking menu while maintaining Market Kitchen signature dishes.
As the team continues to work with Market to Table ingredients, their efforts to maximize each ingredient's potential allow to experiment with different techniques and create texture and flavor combinations that are refreshing and surprising to the palate.
In addition to classic Market Kitchen dishes such as Crispy Calamari, Truffle Pizza, Grilled Salmon and Corn-Fed Chicken Breast the new menu will delight you with Modern-American takes on Burrata with Clementine & Fennel, Kimchi Fritters, Beef & Gorgonzola croquettes, Pan-Seared Bass, Prawns Bucatini, Braised Lamb Shank and Miso Aubergine.
Schedule
Le Royal Méridien Abu Dhabi
Jan 08 - Dec 30, 2023
12:00 PM - 11:00 PM
Stay up to date with events in Abu Dhabi