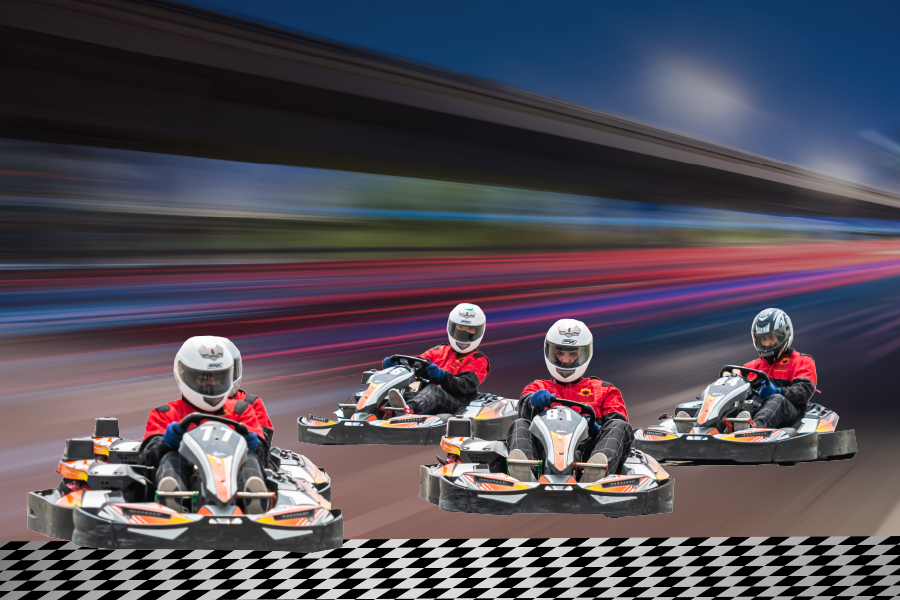 See All
National Day Karting Championship 2021
Al Forsan International Sports Resort
Mon, Nov 01, 2021 06:00 PM - Thu, Dec 02, 2021 09:00 PM
Join in Al Forsan's National Day Karting Championship 2021!
Drivers will be able to collect points during these practice session until they make it to the finals.
Competition categories:
- Bambino, 3 to 6 years old
- Junior, 7 to 11 years old
- Senior, 12 years old and above

Click here for the full schedule.
For registration, email to
sales@alforsan.ae
.
Schedule
Al Forsan International Sports Resort
Nov 01 - Dec 02, 2021
06:00 PM - 09:00 PM
Al Forsan International Sports Resort
Dec 02 - Dec 02, 2021
10:00 AM - 01:00 PM
Abu Dhabi Calendar
Stay up to date with events in Abu Dhabi