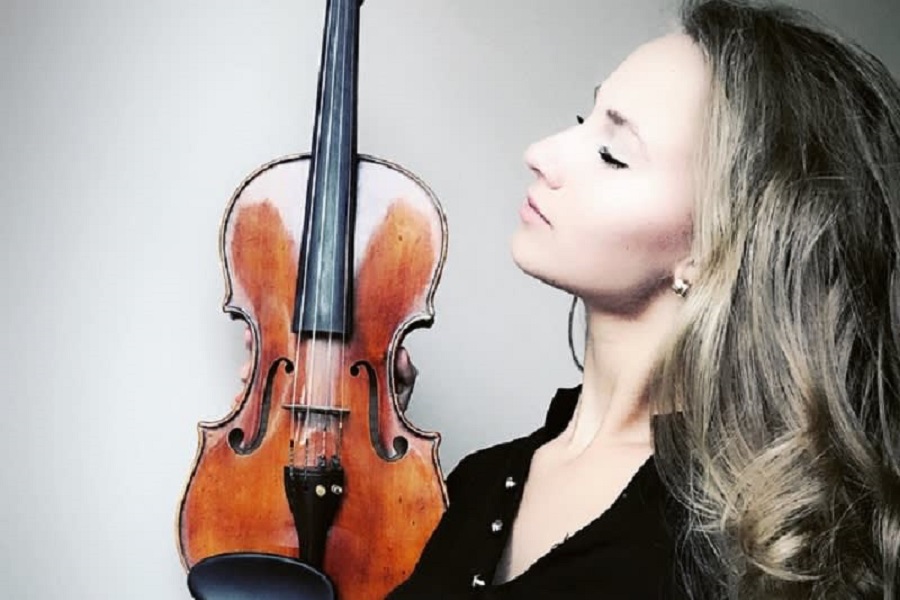 See All
Mon, Nov 22, 2021 07:30 PM - Mon, Nov 22, 2021 09:30 PM
An evening of chamber music with leading UAE-based musicians presenting work by Beethoven, Shostakovich, Borodin and many more.
Ranging from duets to quintets, enjoy an unforgettable evening filled with the beauty of various, delightful musical ensembles. The program contains works written for piano and string ensembles performed by international artists.
The musicians have set out to make chamber music more accessible and to support and nurture classical music artists and audiences in the UAE.
The musicians for the evening are:
Klaudia Olborska-Szymańska – Violin
Niki Yoon – Piano
Katherine Denton – Cello, Piano, & Voice
Becky Saxby – Violin
Eva Gräsbeck – Violin
Schedule
Virtual Event
Nov 22 - Nov 22, 2021
07:30 PM - 09:30 PM
Abu Dhabi Calendar
Stay up to date with events in Abu Dhabi