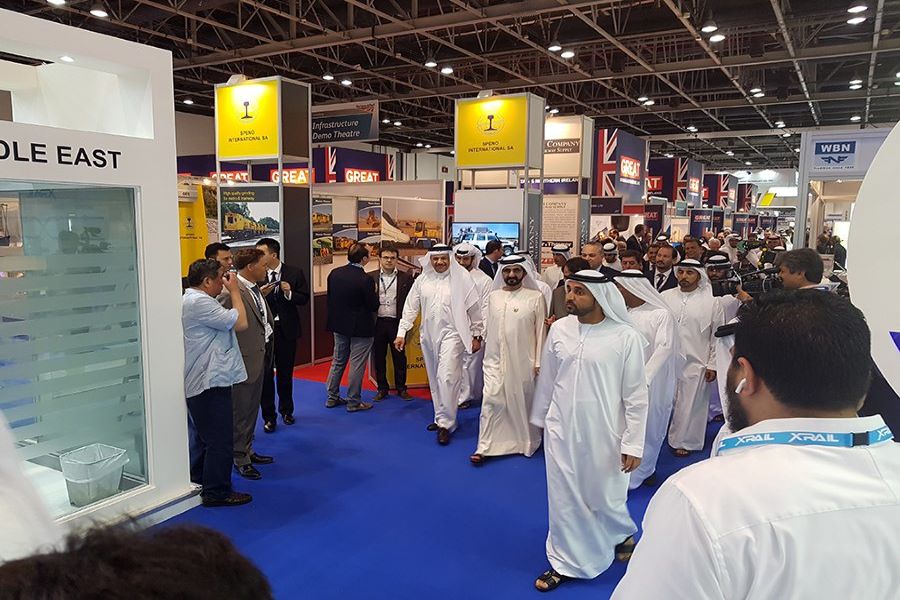 See All
Tue, May 17, 2022 09:00 AM - Wed, May 18, 2022 06:00 PM
Rail operations have entered a digital age where networks and their infrastructure are steadily evolving into smart, innovative systems. As we enter 2022, the Middle East is home to some of the world's most exciting transportation projects across rail, infrastructure, freight and logistics.
The region's ministries, operators, municipalities, and cities are striving to achieve smart, clean transportation and urbanization.
Now in its 16th year, Middle East Rail, hosted by Etihad Rail has grown to become the largest and most established transport event in the Middle East, North Africa, and South Asia. This unmissable annual event brings together the leaders of the entire transportation community and hosts more regional and international government representatives than any other event.
The international, influential audience comes together to meet, learn, share best practice, explore the very latest solutions for a next generation transportation system and review the technologies and partnerships needed to modernise systems and pioneer the future of transportation as we know it.
For more information and your free tickets, click here
Schedule
ADNEC
May 17 - May 18, 2022
09:00 AM - 06:00 PM
Stay up to date with events in Abu Dhabi