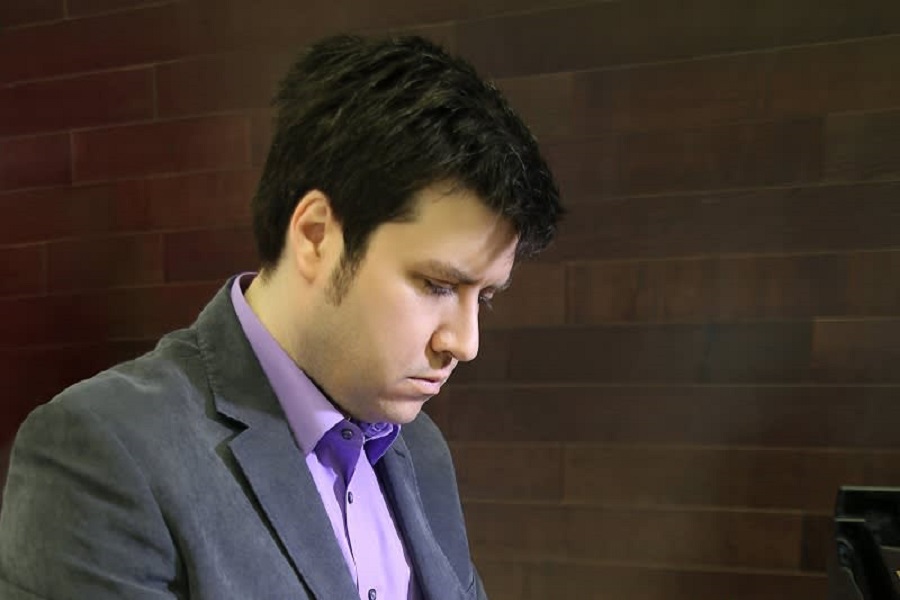 See All
Mon, Oct 25, 2021 07:30 PM - Mon, Oct 25, 2021 10:30 PM
An evening of contemporary piano music by Matthew Quayle.
In this recital, composer-pianist Matthew Quayle presents his complete series of original piano sonatas. Written over a span of 25 years, these powerful works explore a wide range of styles and emotions.
After the brooding grief of the first sonata, the protest and violence of the second, and the bluesy ebullience of the third, Quayle will perform the world premiere of his meditative Sonata No. 4.
Schedule
Virtual Event
Oct 25 - Oct 25, 2021
07:30 PM - 10:30 PM
Abu Dhabi Calendar
Stay up to date with events in Abu Dhabi