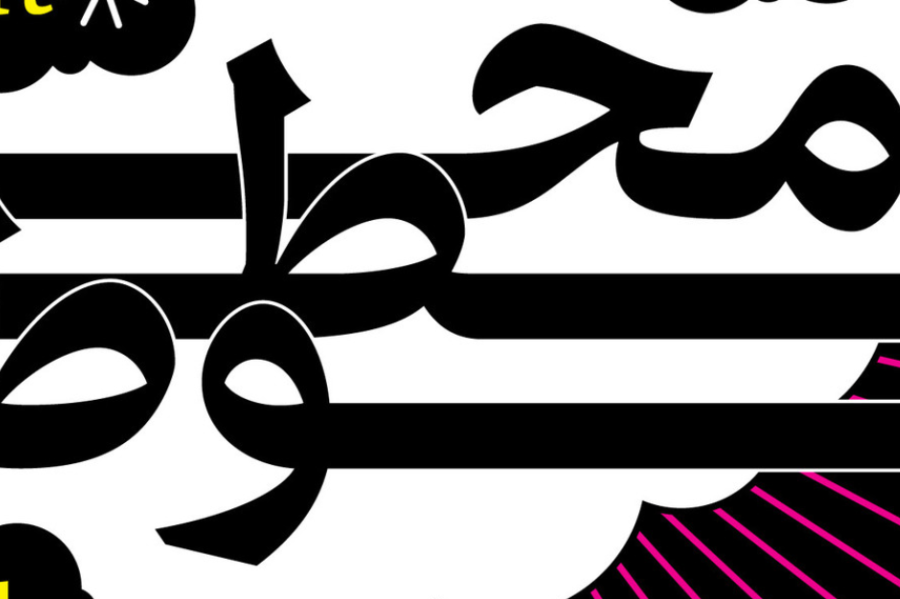 See All
Fri, Mar 05, 2021 12:00 PM - Sun, Mar 07, 2021 03:00 PM
Makhtout is a multi-faceted project focusing on the study and exploration of Arabic-Islamicate manuscripts.

By connecting the heritage with the quotidian, this project explores the relationships between significant pieces of material culture and contemporary graphic design, all while aiming to inspire designers and guide them in seeking history and culture as a source of inspiration. Through this process, Makhtout attempts to establish a discussion placing the features of Arabic identity within a rapidly-globalising world.

This workshop aims to experiment with the possibility of utilising the design principles found in Arabic-Islamicate manuscripts in contemporary graphic design and in an engaging manner. Participants' reception and response to the idea and concomitant knowledge of reinterpreting manuscripts as posters will be investigated, along with their respective and unique approaches. Feedback and discussion are important aspects of this workshop, and each participant will share their respective process of creation and ideation with the group. This workshop is a significant aid in exploring the endless possibilities of reimagining olden manuscripts in a contemporary context.

Participants will create a series of risograph prints rooted in their reinterpretation of Arabic manuscripts.
Schedule
Virtual Event
Mar 05 - Mar 07, 2021
12:00 PM - 03:00 PM
Abu Dhabi Calendar
Stay up to date with events in Abu Dhabi