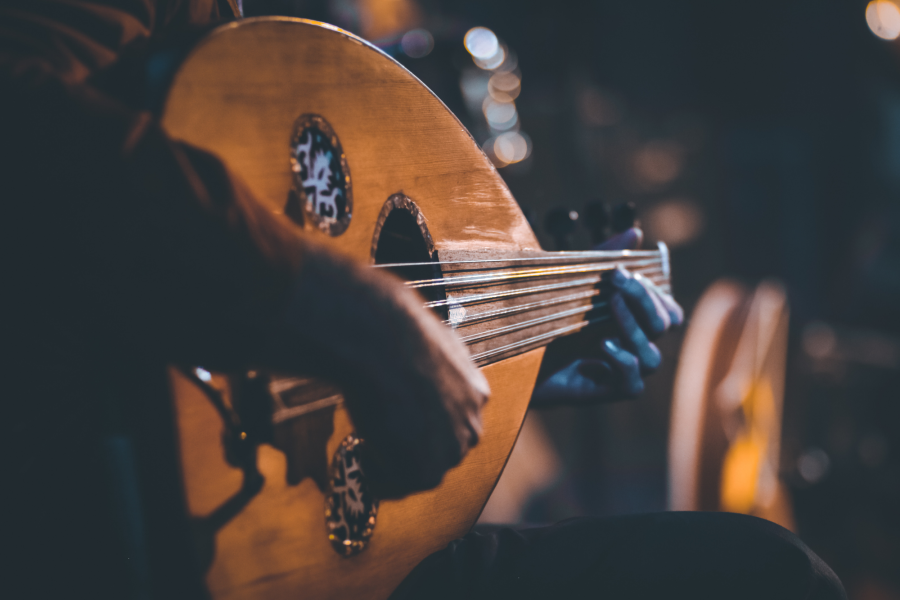 See All
Lailat Al Hatab at Erth Abu Dhabi
Armed Forces Officers Club & Hotel
Fri, Apr 22, 2022 06:30 PM - Sat, Dec 31, 2022 10:30 PM
With a name inspired by the UAE's landscape, Al Rimal, meaning 'the sands', serves a carefully curated menu inspired by Emirati roots and offers unique dining experiences.
Its distinct buffet zones and live show kitchens offer various delicacies, including freshly made Arabic bread, mezze and traditional desserts. Those looking for something international can also find plenty to appease their palate.
Al Rimal's outdoor seating overlooks the beautiful central garden, while its lounge and coffee bar offers a range of relaxed spaces to settle into.
Price: 
- AED 220: Buffet Price including soft beverages
- AED 99: Children aged 6 to 12 years old
Schedule
Armed Forces Officers Club & Hotel
Apr 22 - Dec 31, 2022
06:30 PM - 10:30 PM
Notes
*At Al Rimal Restaurant
Armed Forces Officers Club & Hotel
Apr 22 - Dec 31, 2022
06:30 PM - 10:30 PM
Notes
*At Al Rimal Restaurant
Stay up to date with events in Abu Dhabi