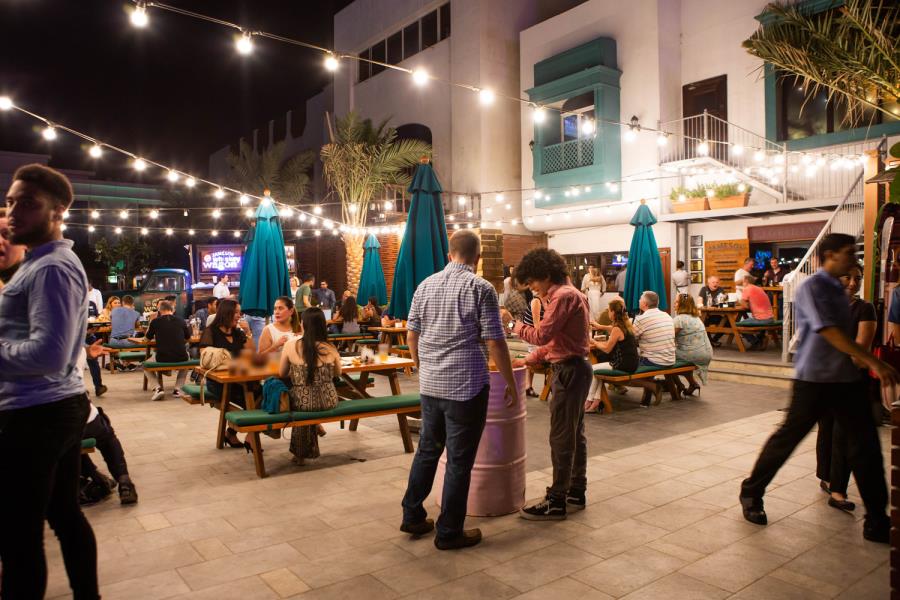 See All
Ladies Night at PJ O'Reilly's
PJ O'Reilly's Pub - Le Royal Méridien Abu Dhabi
Sun, Jan 08, 2023 08:00 PM - Sat, Dec 30, 2023 11:00 PM
Ladies bloom in the evening sky with every night's delight at PJ'S.
PJ O'Reilly's is an Abu Dhabi institution, and having just undergone its first major renovation on 25 years, needs to be seen to be believed! PJ's offers the perfect blend of Irish hospitality with Abu Dhabi comfort, and is proud to be one of the oldest pubs in the City.
With peaceful poolside views, entertainment, exciting BBQs, PJ's has something for everyone!
For bookings and more information, call +971 800 101101 or email at [email protected] 
Schedule
PJ O'Reilly's Pub - Le Royal Méridien Abu Dhabi
Jan 08 - Dec 30, 2023
08:00 PM - 11:00 PM
Stay up to date with events in Abu Dhabi