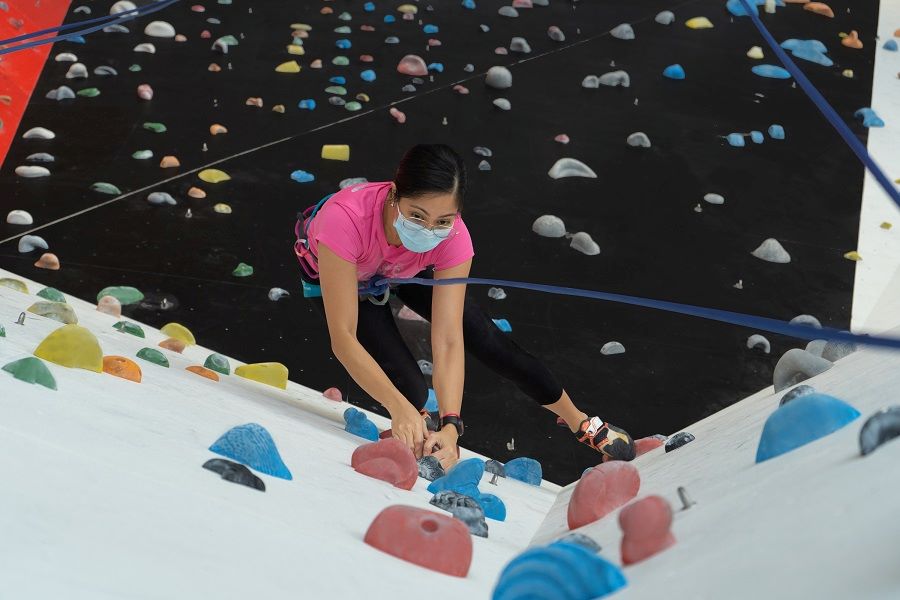 See All
Mon, Nov 01, 2021 05:00 PM - Thu, Dec 30, 2021 09:00 PM
Put a different spin on girls night out and gear up for Ladies Nights at CLYMB Abu Dhabi.
Get your adrenaline pumping and conquer the skydiving and climbing worlds at a world-class facility, with full privacy and an all-female staff. Whether you're a first time flyer, climber or better yet a group of ladies, the venue is ideal for you. 
CLYMB is the world's ultimate adventure hub that revolutionised indoor skydiving and climbing. The venue is housing the world's biggest indoor skydiving flight chamber with a record breaking width of 32 feet and height of 104 feet, and the region's tallest indoor climbing wall, measuring a mountainous 138 feet in height.
For more information, call +971 600 511115 or email at [email protected]
Schedule
CLYMB
Nov 01 - Dec 30, 2021
05:00 PM - 09:00 PM
Abu Dhabi Calendar
Stay up to date with events in Abu Dhabi