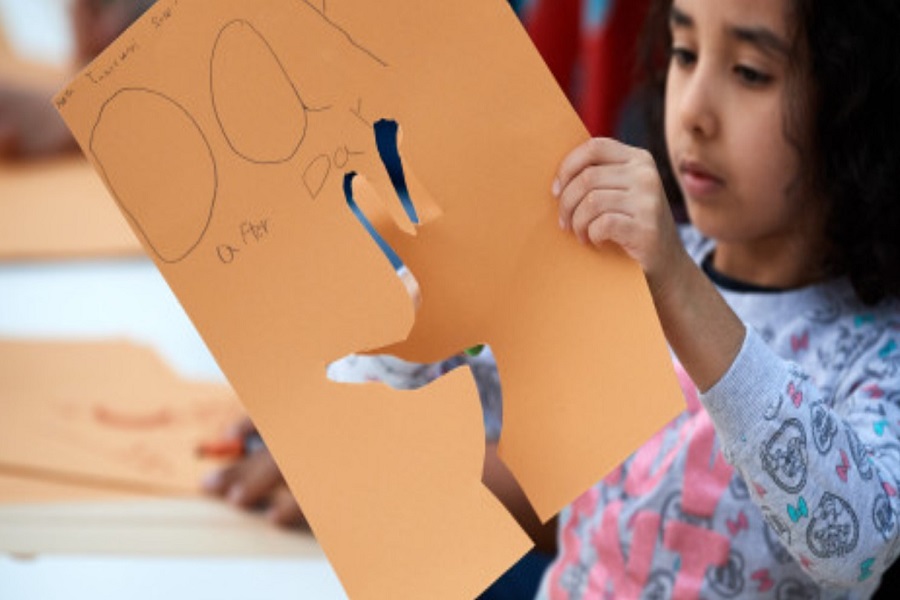 See All
Sat, Nov 27, 2021 10:00 AM - Sat, Nov 27, 2021 11:00 AM
Khayal: Community storytime.
Encourage your children to read for fun through an engaging story time and craft with local bookstore, Early Starters. Storytime can be enjoyed by the whole family! The session will start out with an interactive reading followed by a related and themed craft.
Storytime will be held in English and Arabic.
Schedule
Warehouse421
Nov 27 - Nov 27, 2021
10:00 AM - 11:00 AM
Warehouse421
Nov 27 - Nov 27, 2021
10:00 AM - 11:00 AM
Abu Dhabi Calendar
Stay up to date with events in Abu Dhabi