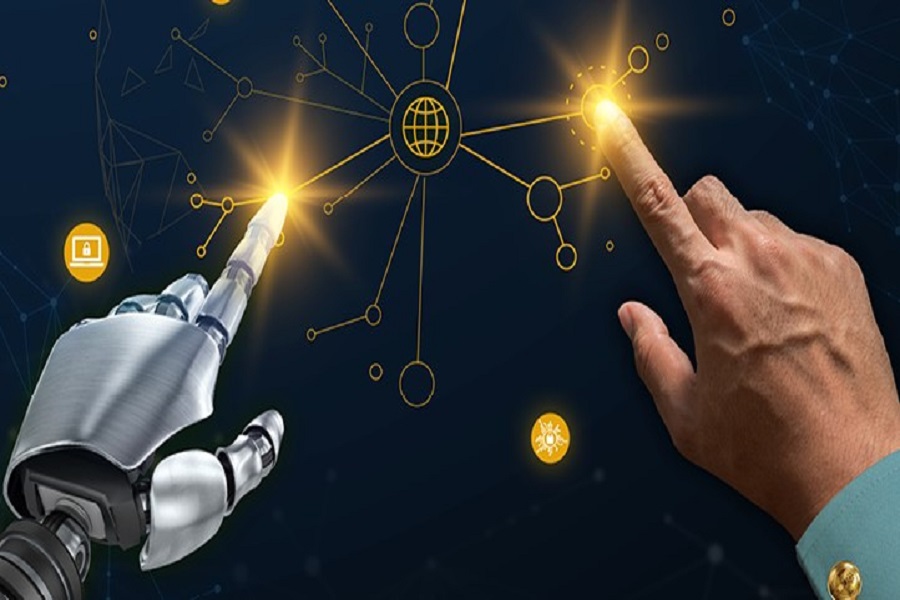 See All
International Exhibition for National Security & Resilience (ISNR)
ADNEC
Mon, Oct 10, 2022 09:00 AM - Wed, Oct 12, 2022 06:00 PM
The International Exhibition of National Security and Resilience (ISNR Abu Dhabi) offers a unique networking platform connecting regional government bodies with security solution providers from across the globe.
Organised by Abu Dhabi National Exhibitions Company, ISNR Abu Dhabi brings the national and cyber security community together to accelerate public-private collaboration for a safer connected world.
Four dedicated communities on National Security, Cyber Security, Policing and Law Enforcement and Critical Infrastructure Protection deep-dive into challenges and explore new technologies and best practices to avert the ever-growing threats they are facing.
Complemented by numerous business networking events, a comprehensive conference programme and various innovation initiatives, ISNR Abu Dhabi is the must-attend event for the National and Cyber Security Communities to do business, drive innovation, promote thought leadership and raise public awareness.
Schedule
ADNEC
Oct 10 - Oct 12, 2022
09:00 AM - 06:00 PM
Stay up to date with events in Abu Dhabi