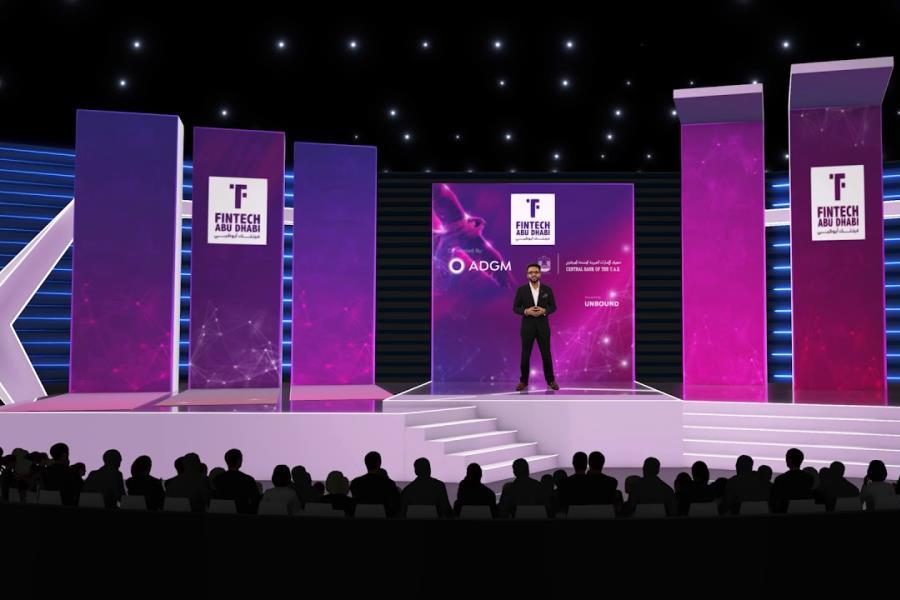 See All
Mon, Apr 05, 2021 10:00 AM - Mon, Apr 05, 2021 01:00 PM
The Abu Dhabi Global Market is hosting the Inaugural Digital Lab Demo Day. The event will showcase the exciting collaborations undertaken by market participants in the ADGM Digital Lab with a focus on open banking, financial inclusion, and regulatory compliance (RegTech).

One of the key challenges financial institutions encounter in their ability to adopt innovation is the process of procuring, and thereafter integrating with their legacy systems, digital solutions offered by FinTechs and other technology providers in a timely and cost-effective manner.

With the specific aim of solving this challenge, the ADGM Digital Lab is built with functionalities that enable testing and verification of new products or solutions prior to procurement, thereby expediting time to market for financial institutions in a cost-effective manner. Such functionalities include:
API-driven connectivity: enabling the use of APIs that meet international security and interoperability standards to connect between the systems of financial institutions and FinTechs or technology providers. Before listing an API on the Digital Marketplace, the API-provider is required to complete a conformance and certification process, which will help determine whether they have implemented each part of the standards correctly.
Docker images and containerisation: enabling financial institutions to easily replicate their core-banking systems in secure, access-controlled containers
Schedule
Virtual Event
Apr 05 - Apr 05, 2021
10:00 AM - 01:00 PM
Abu Dhabi Calendar
Stay up to date with events in Abu Dhabi