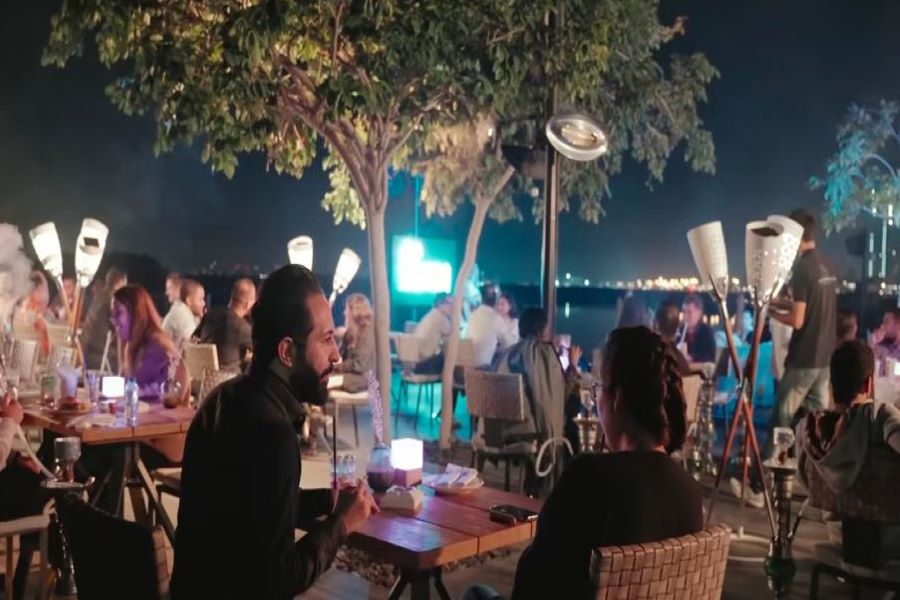 See All
Tue, Dec 14, 2021 08:00 PM - Tue, Dec 14, 2021 11:59 PM
Johannesburg singer-songwriter Lisa Goldin who's performed alongside musical legends such as Ed Sheeran and Jessie J will be at Unplugged Cove Beach with Clarita De Quiroz playing all your favourite music.
Lisa brings her pop, rock, soul flavour to audiences stripping down the heavy-laid production of hit songs into an acoustic session of harmony, loops and an infectious live creation leaving you breathless for more magic!
Abu Dhabi's new beach club and lifestyle destination Cove Beach doors are open at Reem Island. It features a swimmable beach, with a sea pool set within the ocean. A 100-seat al fresco dining restaurant Two.0 located at Cove will serve up poolside bites throughout the day. Guests can expect regular themed parties at Cove, including new events to provide the Abu Dhabi community with live performances from musicians.
For reservations, call +971 56 398 7895 or email at [email protected]
Schedule
Cove Beach Makers District
Dec 14 - Dec 14, 2021
08:00 PM - 11:59 PM
Abu Dhabi Calendar
Stay up to date with events in Abu Dhabi