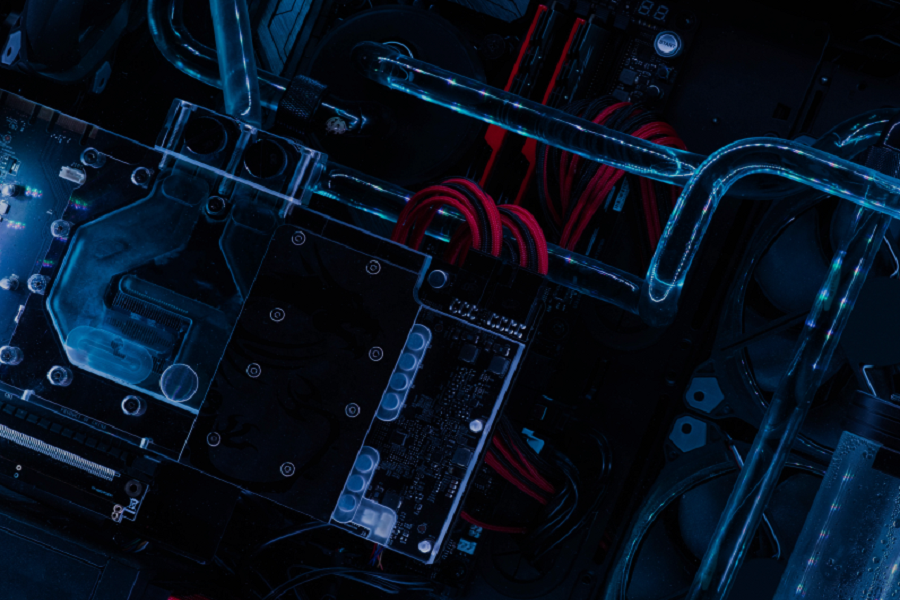 See All
Wed, Dec 15, 2021 09:00 AM - Fri, Dec 17, 2021 06:00 PM
The Global Distributed Cloud Storage Summit will be held at the Abu Dhabi National Exhibitions Centre.
This summit will host several government departments, blockchain technology experts, heads of industry, investment institutions, academic and research institutions as well as teams from renowned blockchain projects. It also seeks to improve the distributed storage industry by discussing policies, providing and more financial support together with attracting more human resources.
The President of the UAE, Sheikh Khalifa bin Zayed, declared 2019 as the 'Year of Inclusion' as a continuation to the principles of dedication and tolerance as highlighted in the 'Year of Zayed' in 2018.
It reflects the UAE's commitment to becoming a hub of global inclusivity and conveys the values of peace and coexistence in the country and the international community. Dedication, tolerance, fairness, transparency and coincide with the development concepts of blockchain and distributed storage industries.
Schedule
ADNEC
Dec 15 - Dec 17, 2021
09:00 AM - 06:00 PM
Abu Dhabi Calendar
Stay up to date with events in Abu Dhabi