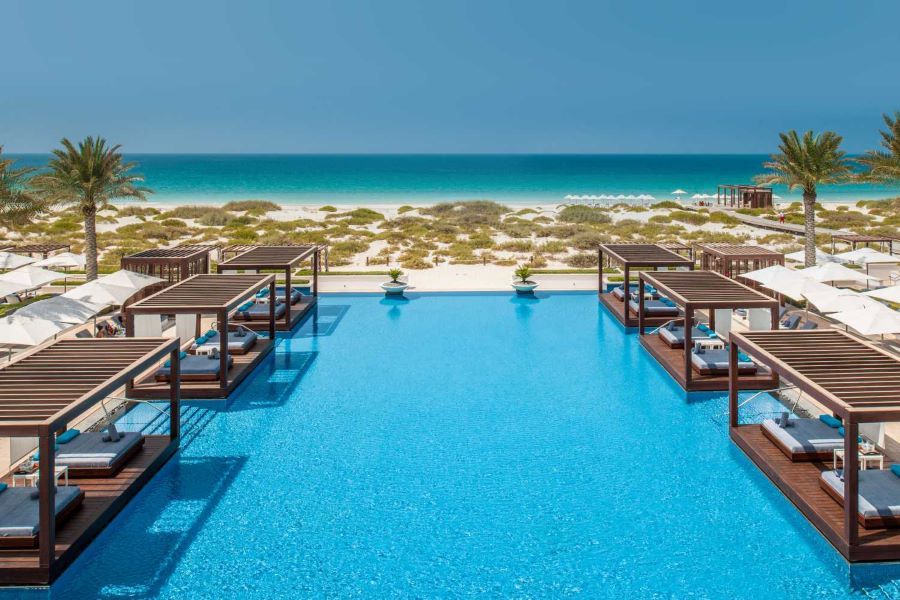 See All
Fri, Feb 25, 2022 01:00 PM - Fri, Dec 16, 2022 03:00 PM
You can't go wrong with Saadiyat Beach Club's FRIDAZE Special!
Sit back and indulge in the hottest beats as you sip on your favourite beverages. Enjoy free-flowing selected house beverages with live entertainment by the one and only infinity pool. See you in paradise! 
Located in one of the most exclusive destinations in the world, a veritable emblem of the tropical exoticism, combining the breathtaking beauty of unspoiled nature of the Saadiyat Island with a sophisticated contemporary design. The quality of the services along with the views offered by the club's magnificent position are the perfect introduction to its surroundings, legendary service and top hospitality!
For reservations and more information, click
here
Schedule
Saadiyat Beach Club
Feb 25 - Dec 16, 2022
01:00 PM - 03:00 PM
Stay up to date with events in Abu Dhabi