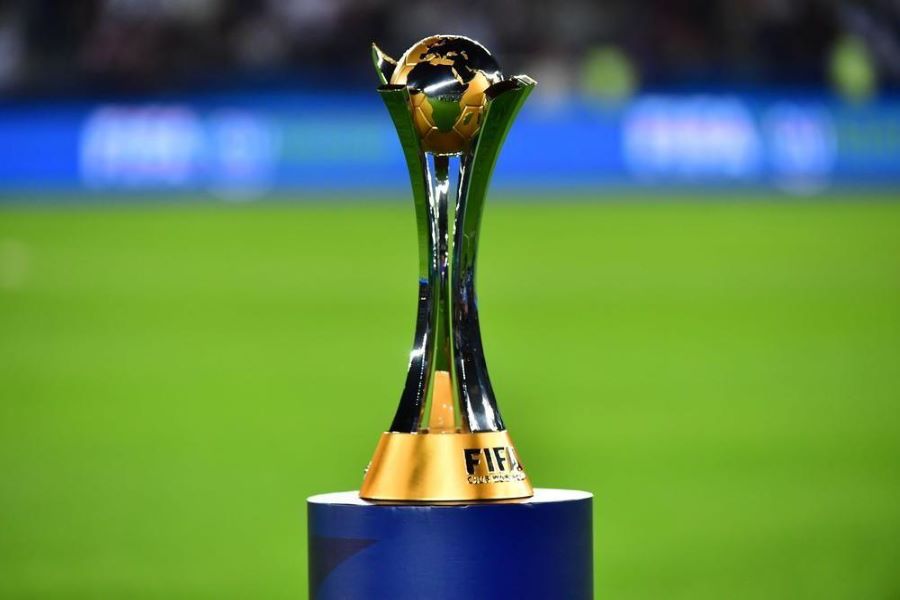 See All
Thu, Feb 03, 2022 05:30 PM - Sat, Feb 12, 2022 11:59 PM
The FIFA Club World Cup UAE 2021™is officially back to the UAE's capital. 
Fans will see the world's top teams compete for the most prestigious honour in global club football in Abu Dhabi. All matches will take place in two prestigious stadiums, Mohamed bin Zayed Stadium and Al Nahyan Stadium.
Participating teams include the champions of Concacaf (Monterrey), UEFA (Chelsea), CONMEBOL (SE Palmeiras), the AFC (Al Hilal SFC), and CAF (Al Ahly SC), Al Jazira from the UAE and OFC representative, AS Pirae.
For the full matches schedule, click here
Schedule
Al Nahyan Stadium
Feb 03 - Feb 12, 2022
05:30 PM - 11:59 PM
Notes
*Games start at 05:30 PM and 08:30 PM - For Games schedule, click the link in the description 
Mohammed bin Zayed Stadium
Feb 03 - Feb 12, 2022
08:30 PM - 11:59 PM
Notes
*Games start at 08:30PM - For Games schedule, click the link in the description 
Abu Dhabi Calendar
Stay up to date with events in Abu Dhabi