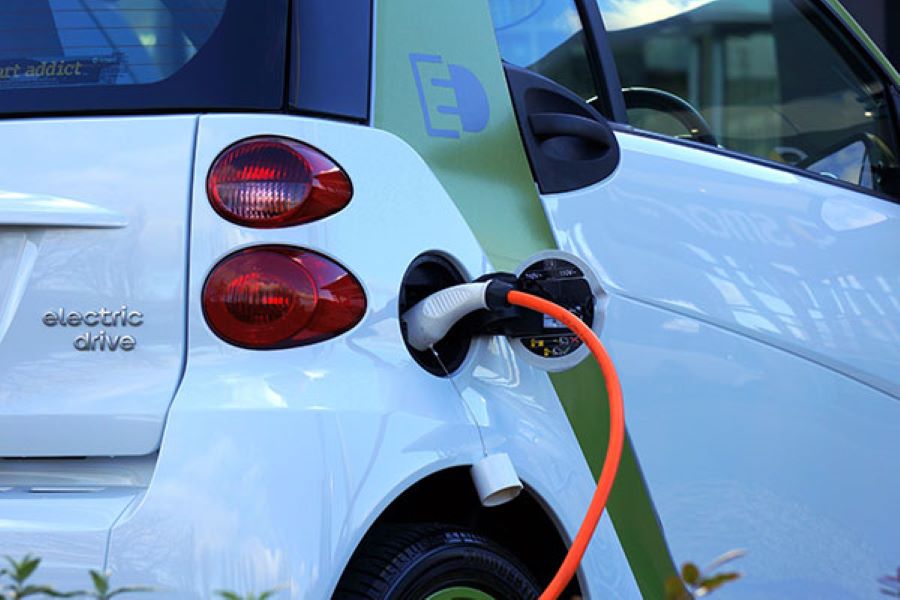 See All
Mon, May 23, 2022 09:00 AM - Wed, May 25, 2022 06:00 PM
The Electric Vehicle Innovation Summit (EVIS) is an annual EV trade show and conference. 
With Masdar as the Sustainability Partner and the government's focus on renewable energy & clean transportation technologies, EVIS will steer the region's transition towards e-mobility. Over 5000 professionals representing leading companies in the EV industry will attend EVIS with the goal of networking, sourcing and showcasing the latest technologies. 
EVIS is unique by integrating inter-related technologies at one event, allowing attendees to network across the value chains and exploit new opportunities at the intersection of EV technologies.
For more information and registrations, click here
Schedule
ADNEC
May 23 - May 25, 2022
09:00 AM - 06:00 PM
Abu Dhabi Calendar
Stay up to date with events in Abu Dhabi