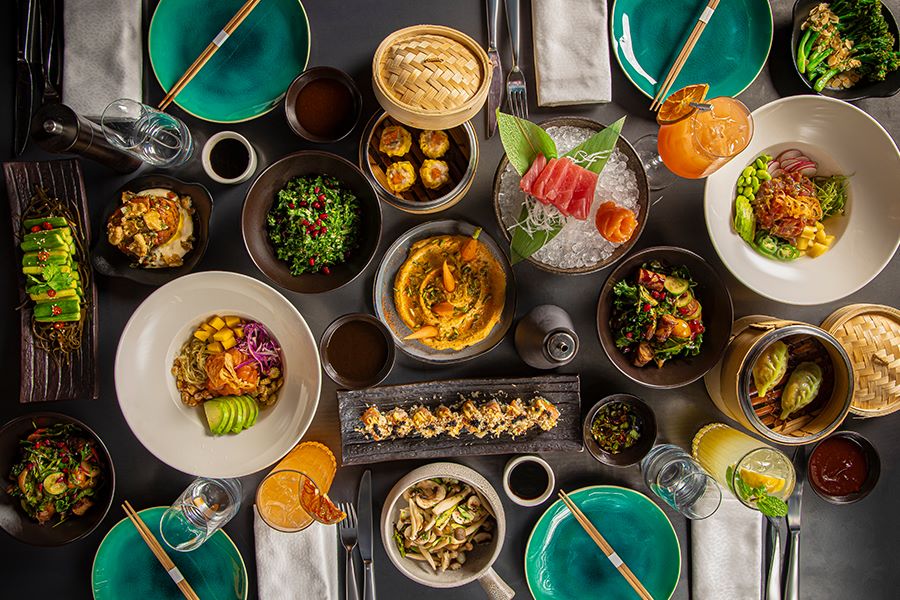 See All
Eid Al-Adha B.I.G Brunch at W Abu Dhabi
W Abu Dhabi - Yas Island
Sat, Jul 09, 2022 01:00 PM - Sun, Jul 10, 2022 04:00 PM
With 5 culinary hubs and 11 beverage taps, this is one seriously BIG brunch.
Step into the colourful venue and be whisked away by the international offerings - fill your plate with a variety of bites from each hub bursting with flavour, mezze spreads that reflect the tastes of the region, tantalising Asian dishes and mouth-watering cuts of meat from the Vault.
Turn up to the funky beats with Music Curator Darko de Jan, and start the weekend with a B.I.G bang. Go B.I.G this Eid!
As if one brunch wasn't enough for your Eid weekend, Garage is hosting another special Eid brunch offering Arabic delectable with packages starting at AED 279 per person.
Darko will be back, this time accompanied by an incredible violinist to end your weekend in style.
Schedule
W Abu Dhabi - Yas Island
Jul 09 - Jul 10, 2022
01:00 PM - 04:00 PM
Stay up to date with events in Abu Dhabi