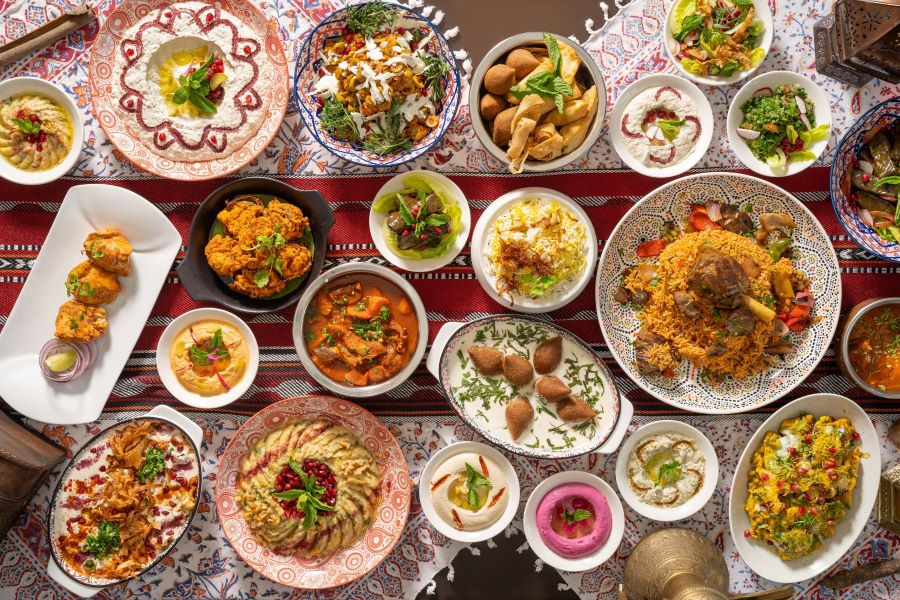 See All
Sat, Jul 09, 2022 06:00 PM - Sun, Jul 10, 2022 04:00 PM
Celebrate Eid with a special Eid dinner. Enjoy a broad selection of international dishes and a dessert buffet to indulge in.
Choices restaurant promises a memorable dining experience, with the expansive buffet prepared by our talented team of chefs. Enjoy fresh and delicious dishes, as well as theme nights and brunches with friends, family, colleagues or business partners.
Price: 
- AED 179: Eid Dinner Package 
- AED 179: Eid Brunch Package
- Children below 6 go free! Children between 6 and 12 years old enjoy half the price!
Schedule
Choices
Jul 09 - Jul 09, 2022
06:00 PM - 10:00 PM
Choices
Jul 10 - Jul 10, 2022
12:30 PM - 04:00 PM
Stay up to date with events in Abu Dhabi