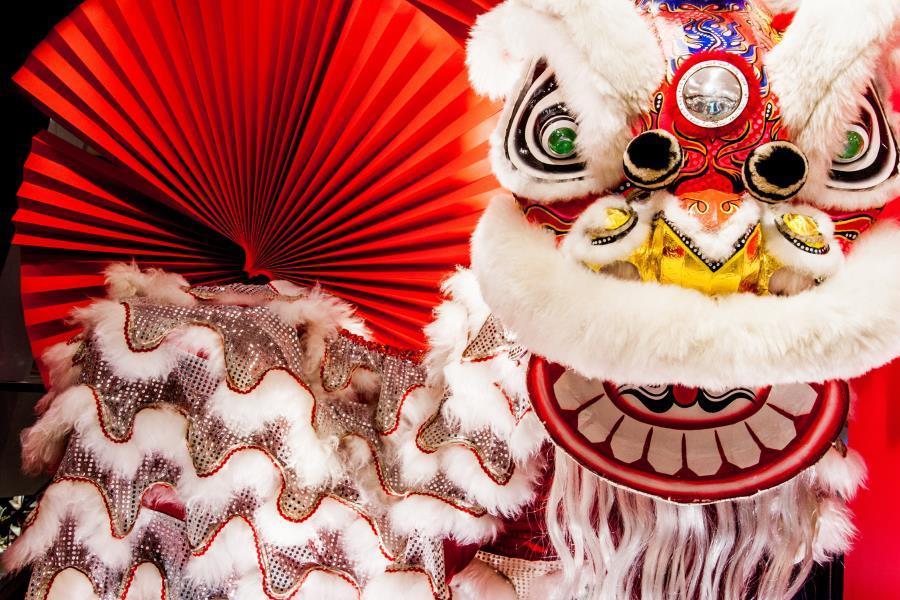 See All
Chinese New Year at Shangri-La Qaryat Al Beri
Shangri-La Hotel - Qaryat Al Beri
Sun, Jan 22, 2023 12:00 PM - Thu, Feb 09, 2023 11:00 PM
Jump to the Year of the Rabbit at Shangri-La Qaryat Al Beri, Abu Dhabi and be a part of authentic celebrations this Chinese New Year with specially curated dining experiences at Shang Palace.
Shangri-La Qaryat Al Beri, Abu Dhabi will welcome the Chinese Lunar New Year - 'The Year of the Rabbit' with the traditional 'Lion Dance' ceremony and delicious Yum Cha Lunches and Brunches at the Michelin Guide listed Chinese restaurant Shang Palace.
Award-winning Shang Palace, will host a collection of signature brunches, lunches and dinners featuring dishes handpicked by Chef Qiguo Su that are perfect for family reunions.
Celebratory Dinners
- AED 198: Flavors of China 
- AED 268: Far East Feast 
- AED 368: Goldfish (a seafood fare)
Yum Cha Lunch
- AED 168: Soft Beverages Package
The Peking Social Brunch & The Szechuan Dynasty Brunch
- AED 198: Soft Beverages Package 
- AED 298: House Beverages Package
For more information and reservations, call +971 2 509 8555 or email at [email protected]
Schedule
Shangri-La Hotel - Qaryat Al Beri
Jan 22 - Feb 09, 2023
12:00 PM - 03:00 PM
Notes
Brunches and Lunches
Shangri-La Hotel - Qaryat Al Beri
Jan 22 - Feb 09, 2023
06:00 PM - 11:00 PM
Notes
Celebratory Dinners
Stay up to date with events in Abu Dhabi