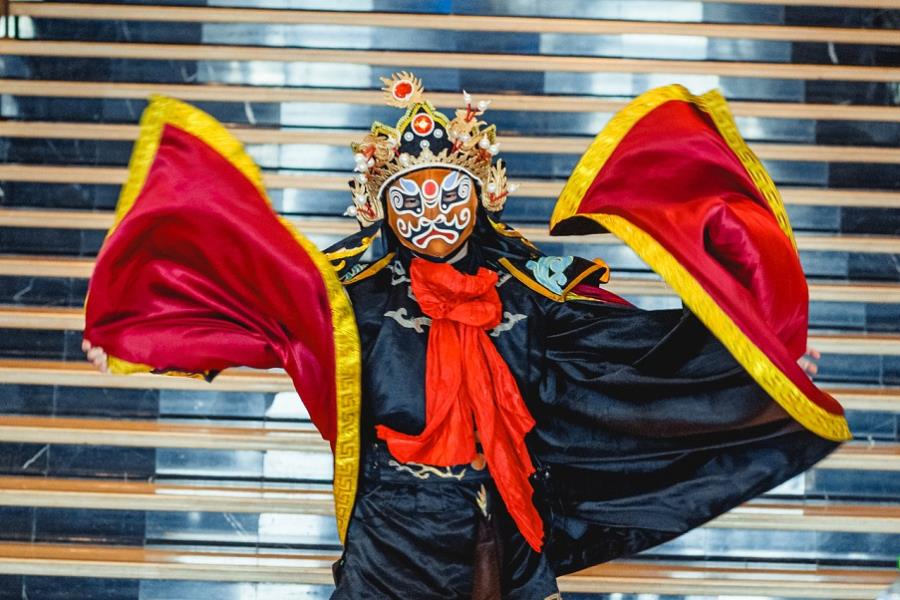 See All
Thu, Feb 11, 2021 01:00 PM - Fri, Feb 26, 2021 09:00 PM
Shangri-La Hotel, Qaryat Al Beri, Abu Dhabi rings in the Chinese New Year with a two-week long series of festivities and a family-style set menu.
Often called the Spring Festival, this Chinese New Year marks the Year of the Metal Ox.  The award-winning Chinese restaurant, Shang Palace, will serve an authentic Cantonese dinner as a family reunion experience, reflecting the original mainland culture. 
The Ox-picious dinner menu features Deep Fried Crispy Beef Wonton with Chilli Vinegar dressing, Rose Flavoured Boiled  Chicken with "Sakura" salad and Kumquat dipping sauce, Charcoal Grilled Beef Short Ribs, Clay Pot Cooked Sea Bass Fillet with Sweet Basil and Fried Crushed Garlic and Boiled Sesame Dumplings in Sweet White Tremella Mushroom Soup.
During the two weeks of Chinese New year celebrations, guests will have an opportunity to enjoy the daily Kung Fu Tea Master performance., with the added surprise of an astonishing martial arts tea pouring show based on a traditional Chinese tea ceremony that comes from iconic Chinese folk culture.
Schedule
Shangri-La Hotel - Qaryat Al Beri
Feb 11 - Feb 26, 2021
01:00 PM - 09:00 PM
Abu Dhabi Calendar
Stay up to date with events in Abu Dhabi