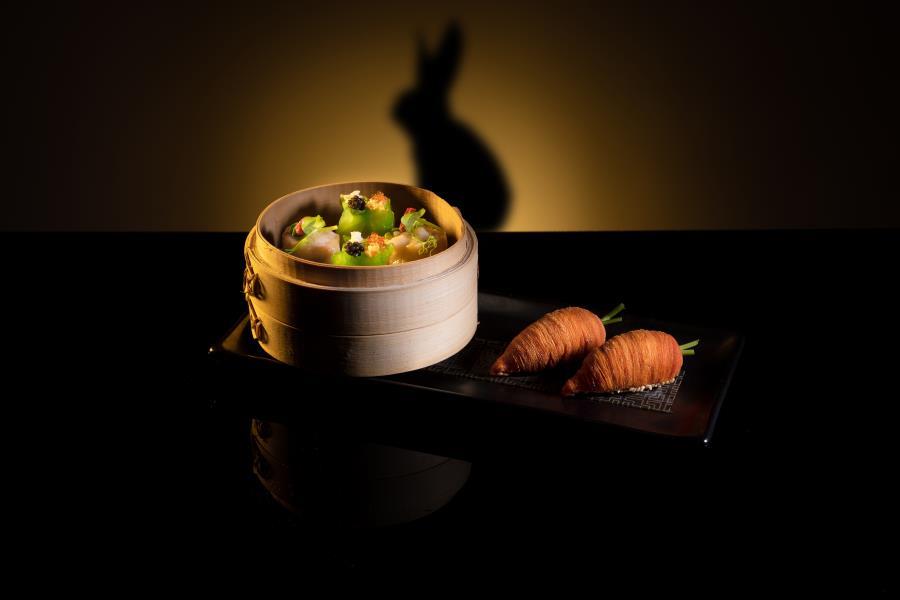 See All
Sat, Jan 21, 2023 06:00 PM - Sun, Feb 05, 2023 10:00 PM
2023 heralds the Year of the Rabbit.
In Chinese astrology, the Rabbit symbolises patience and luck, and will bring peace and success in the new year. Cautious and considerate, the Rabbit represents humility, elegance and kindness, and many people born under this zodiac sign possess these positive traits.
In celebration, Hakkasan is paying homage to the wishing tree tradition by asking all guests to write their wishes for the new year on red ribbons before hanging them around the restaurant. The Chinese New Year menu is a showcase of dishes believed to bring luck, happiness and prosperity in 2023.
Price: 
- AED 598: The Year of The Rabbit Menu per person 
Schedule
Hakkasan
Jan 21 - Feb 05, 2023
06:00 PM - 10:00 PM
Stay up to date with events in Abu Dhabi