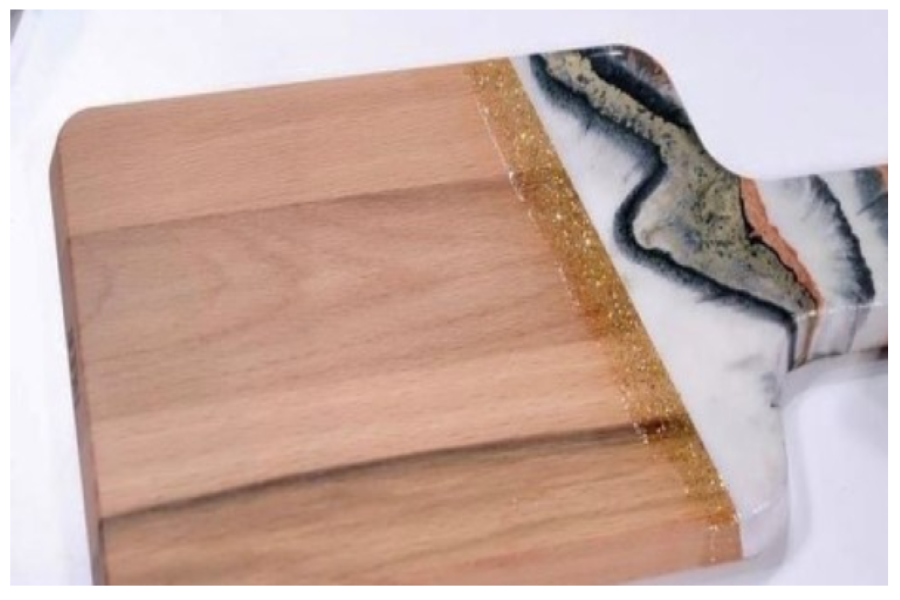 See All
Sat, Dec 18, 2021 04:00 PM - Sat, Dec 18, 2021 07:00 PM
Get an introduction to resin art, learn the main technique of mixing resin and make different creative products from resin. Learn to use resin with pigments and inks. Find out how to cure resin and avoid bubbles.
The event will include an introductory theory session to define Resin and its different properties followed by preparation of materials and supply list. The practice will allow participants to create their own artwork.
The workshop will be conducted in Arabic or English by Yousra Wahba, a contemporary self-taught artist whose art comes directly from the heart to reality, expressing things she does not have words for. Art is her visual language to communicate through the movement of colours.  
For more information, click here
Schedule
Warehouse421
Dec 18 - Dec 18, 2021
04:00 PM - 07:00 PM
Abu Dhabi Calendar
Stay up to date with events in Abu Dhabi