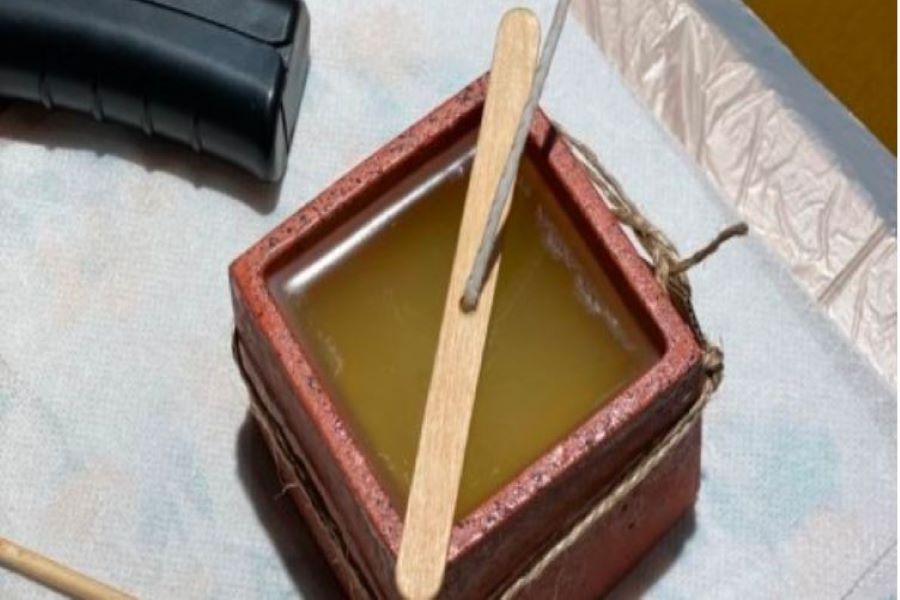 See All
Fri, Feb 25, 2022 05:30 PM - Sat, Feb 26, 2022 08:00 PM
Innara's candle making workshop will teach people the 'science' behind candle making! Learn how to make candles using pure waxes and chemical and phthalate free fragrances!
Innara's candle containers are 100% local product base, using upcycled and repurposed building rubble with sand from the various Emirates.
This workshop is for anyone who loves working with their hands and people who are daring enough to appreciate that they can create something beautiful with some basic information.
Schedule
Warehouse421
Feb 25 - Feb 26, 2022
05:30 PM - 08:00 PM
Abu Dhabi Calendar
Stay up to date with events in Abu Dhabi