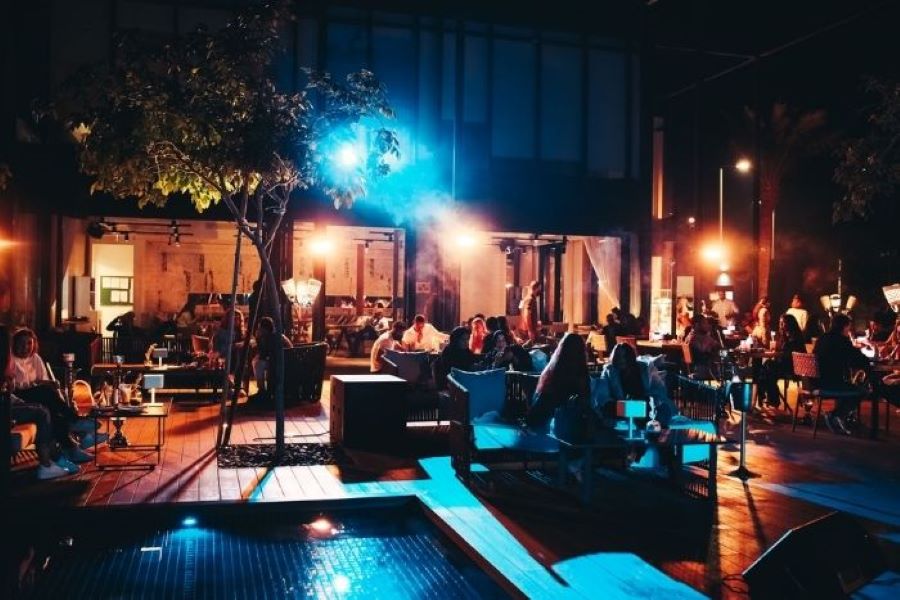 See All
Mon, Nov 01, 2021 08:00 PM - Fri, Dec 31, 2021 11:59 PM
Are you ready for a Monday night like no other? Bijoux is here to dazzle your array of senses with a whirlwind of spectacular entertainment, fine dining, and decadence!
Prepare for A seven course menu, sensational performances, daring acrobatics, and so much more.. Delve into an exceptional A la Carte beverages and revel in Bijoux's extravagance!
Bijoux, the name of the spectacular evening soirée, is simply a delight on every level. The location is sublime and the perfect early week outing to add some glamour. The evening surrenders professional singers who wander among diners as they savour on Yellow Tail New Style Sashimi, which bursts with flavour. Each course is punctuated with an act in all its glittering glory that interacts with diners. This time a couple tango towards the stage in a spectacular show of dance, moody, intense, alluring!
For reservations, call +971 56 398 7895 or email at [email protected]
Schedule
Cove Beach Makers District
Nov 01 - Dec 31, 2021
08:00 PM - 11:59 PM
Abu Dhabi Calendar
Stay up to date with events in Abu Dhabi