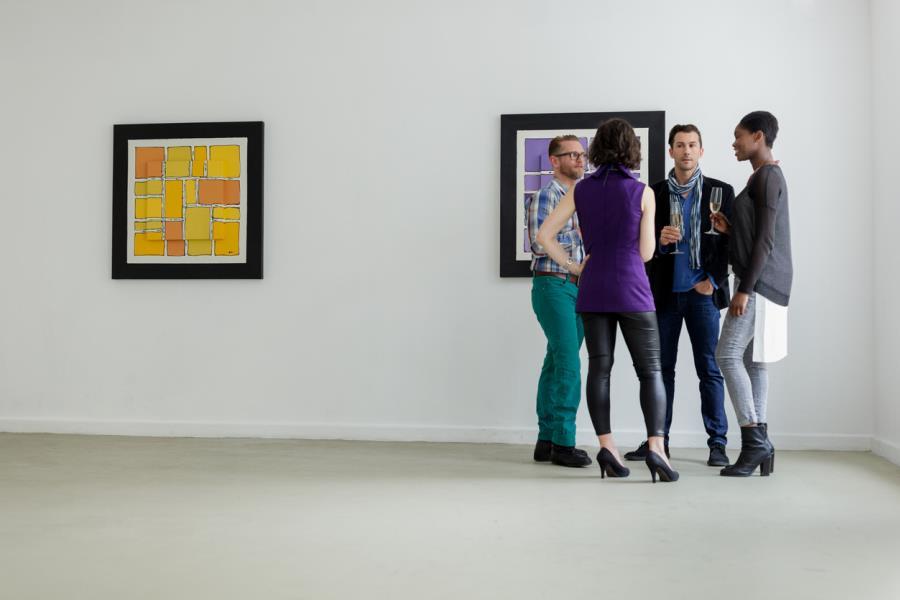 See All
Sat, Apr 24, 2021 06:00 PM - Sun, Oct 17, 2021 08:00 PM
As part of Warehouse421 Conversations, "Whistle While You Work" is a series of discussions led by Suzy Sikorski of MidEast Art, dedicated to humanizing the artist and embracing the diverse interdisciplinary activities, thoughts, and frame of minds that have been birthed or accelerated during this time in the pandemic. 

Faced with a heightened sense of awareness of their emotional and technical functions during the quarantine, artists and creatives from across the GCC share their newfound ideas, paying attention to their mental and physical processes, as they channel this in daily habits, movement, fantasy, and identity.
About the speaker:
Suzy Sikorski is an art researcher in Dubai running Mid East Art, a digital storytelling platform covering modern art analysis and contemporary practices. The platform's overarching emphasis seeks to contextualize the contemporary within regional modern art history, bridge both Western and Middle Eastern audiences, and think critically within global art historical discourse. 


Schedule
Virtual Event
Apr 24 - Apr 24, 2021
06:00 PM - 08:00 PM
Virtual Event
Apr 25 - Oct 17, 2021
10:00 AM - 08:00 PM
Virtual Event
Apr 25 - Oct 17, 2021
10:00 AM - 08:00 PM
Abu Dhabi Calendar
Stay up to date with events in Abu Dhabi