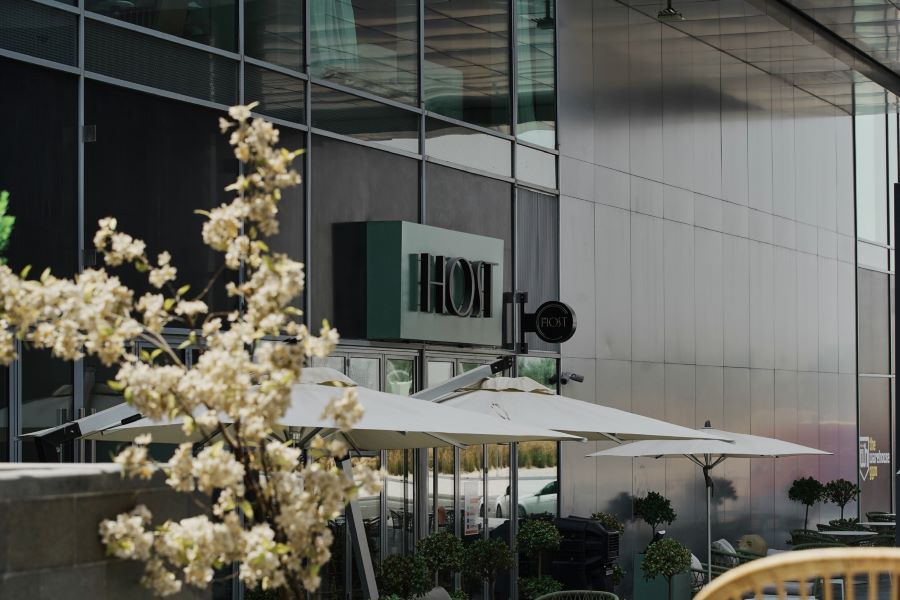 See All
Thu, Dec 02, 2021 04:00 PM - Thu, Dec 02, 2021 11:00 PM
As part of Al Hosn festival celebrations of the UAE's Golden Jubilee, an interesting experience awaits the visitors with in which the first 50 customers who find the hidden café and order a cup of coffee, will receive a pleasant surprise.
The customers will be served their coffee in a limited and exclusive customized porcelain cup, adorned with artwork by an Emirati artist who was inspired by the 50 years of the UAE. The customers will also get to keep their coffee cups with compliments.
A hidden location in Qasr Al Hosn is home to this one-of-a-kind experience. Track down the location through clues scattered around the fort, and find The Host, an Emirati-owned coffee shop.
*This event is included in Al Hosn Festival entry ticket
Schedule
Qasr Al Hosn
Dec 02 - Dec 02, 2021
04:00 PM - 11:00 PM
Qasr Al Hosn
Dec 02 - Dec 02, 2021
04:00 PM - 11:00 PM
Abu Dhabi Calendar
Stay up to date with events in Abu Dhabi