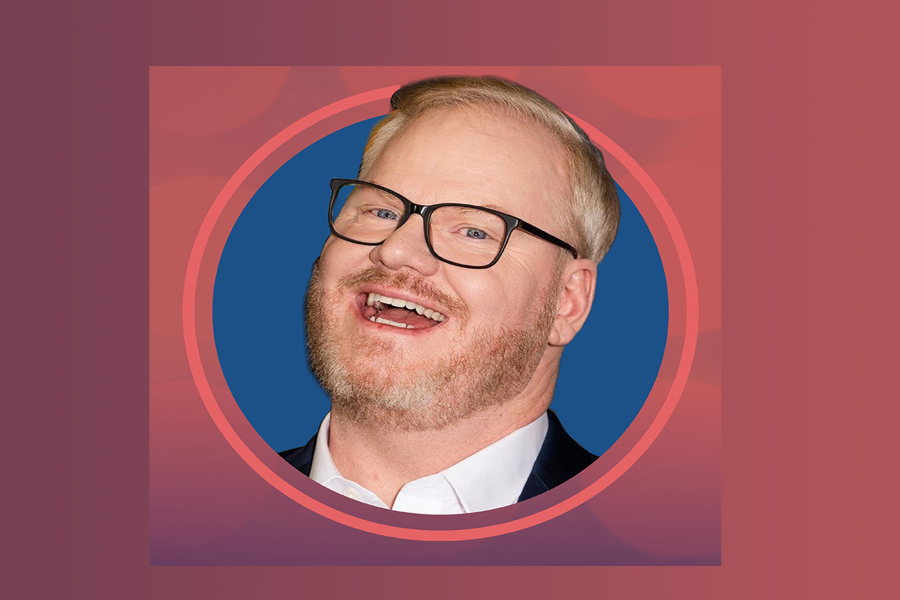 See All
Fri, Jan 21, 2022 07:00 PM - Fri, Jan 21, 2022 10:30 PM
Jim Gaffigan is a six-time Grammy nominated comedian, actor, writer, producer and two-time New York Times best-selling author. He is known around the world for his unique brand of humour, which largely revolves around his observation on life.
A top ten comedian according to Forbes' 2019 comedy list, Jim has recently released his 8th stand up special, The Pale Tourist, on Amazon which was nominated for a Grammy.
He was also recently awarded for being the first comedian to reach one billion streams on USA streaming service, Pandora. Jim also has multiple specials on Netflix and is constantly featured in the Top 10 Comedy Specials on the platform globally. Gaffigan has won two Emmy awards for his humorous work on CBS Sunday Morning and has appeared in many high-profile films.
This will be the first time Jim performs in the UAE for an exclusive headline show at the Etihad Arena!
Schedule
Etihad Arena - Yas Island
Jan 21 - Jan 21, 2022
07:00 PM - 10:30 PM
Abu Dhabi Calendar
Stay up to date with events in Abu Dhabi