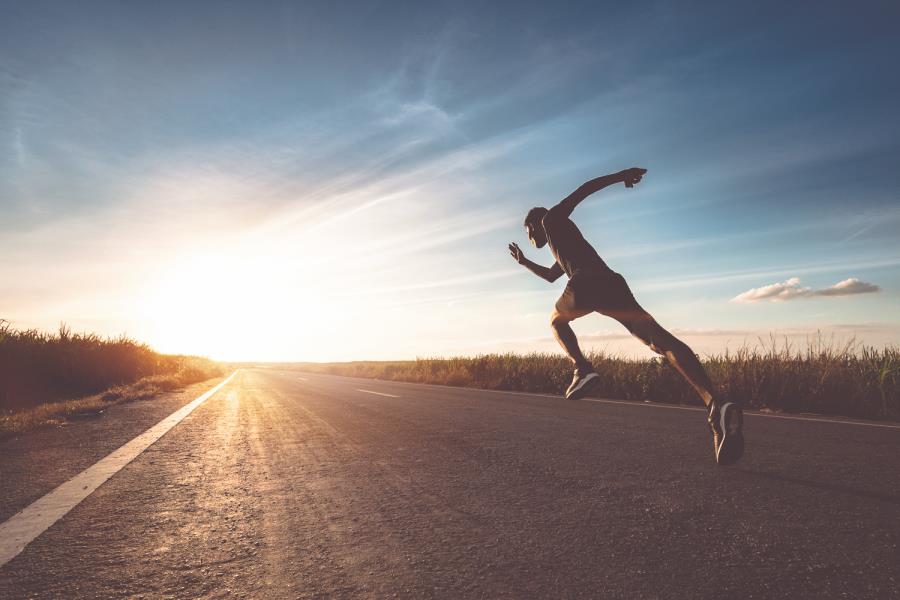 See All
Fri, Jun 11, 2021 06:00 PM - Fri, Jun 11, 2021 08:30 PM
The Abu Dhabi Sports Council presents the Al Ain Night Run on Friday evening at a new venue under lights: Al Ain Shooting Equestrian and Golf Club. Participants can choose from either a 10Km, 5Km or 2.5Km run starting and finishing at Al Ain Equestrian Shooting and Golf Club.
The run will take place under the floodlights of the Al Ain Golf Club bringing a unique experience of running out and across the rolling fairways of the championship course. All finishers will receive a downloadable participation certificate and a finishers' medal.
** COVID-19 Protocols - All participants must provide their PCR negative test result to be within 48 hours of event day. Participants vaccinated with the sign (*), (E) or (V) in their ALHOSN app must provide a negative PCR test result within 7 days. No spectators will be allowed within the start or finish zone.
Schedule
Al Ain Equestrian, Shooting & Golf Club
Jun 11 - Jun 11, 2021
06:00 PM - 08:30 PM
Abu Dhabi Calendar
Stay up to date with events in Abu Dhabi