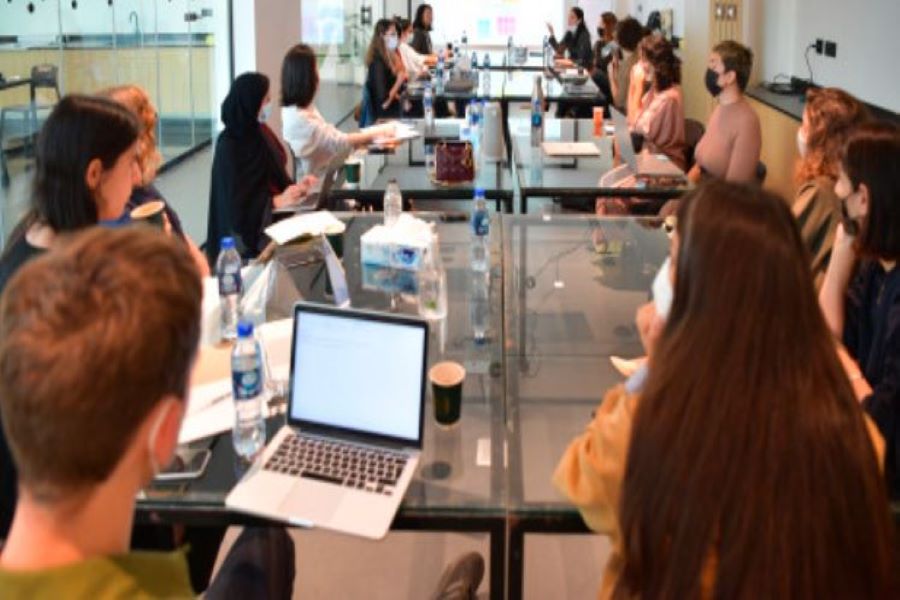 See All
Sat, Jan 15, 2022 06:00 PM - Sat, Jan 15, 2022 08:00 PM
A social kick-off meet and greet event where the afikra plans for the year are explained. The event aims to get the word out there to the community.
Afikra is a grassroots movement that evolved into a global media and educational platform focused on the history and culture of the Arab world. What makes afikra special is that the work is designed to cultivate curiosity in the community encouraging members to proactively question the dominant narratives about the history and culture of the region.
Curious people make better citizens, and curious communities make better societies. Afikra's vision is to build a global community of curious minds to promote intellectualism and deepen communal knowledge of the Arab world's history and culture.
For registrations, click here
Schedule
Warehouse421
Jan 15 - Jan 15, 2022
06:00 PM - 08:00 PM
Abu Dhabi Calendar
Stay up to date with events in Abu Dhabi