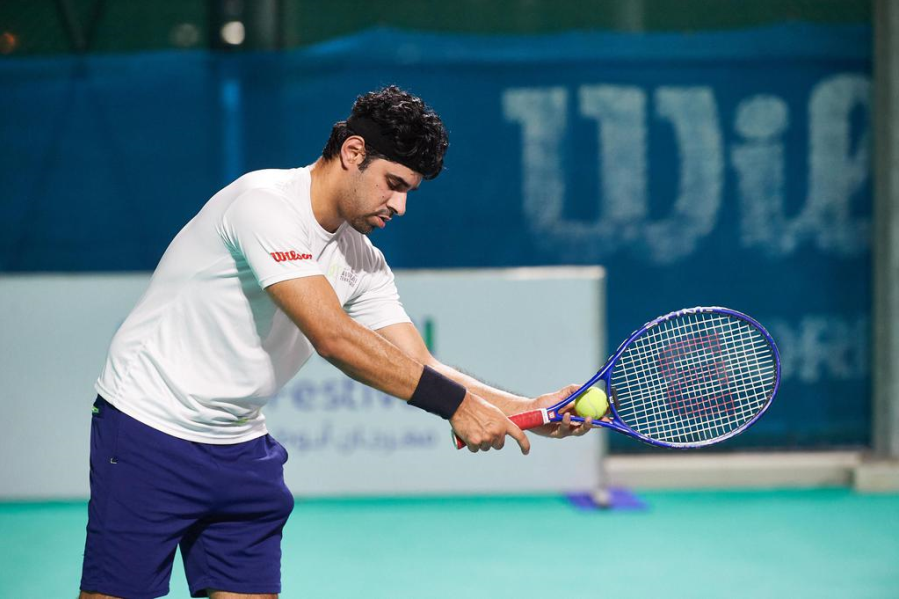 See All
Thu, Nov 05, 2020 10:00 AM - Wed, Mar 31, 2021 10:00 PM
The capital's most popular tennis league will offer nine categories this season to activate people on the tennis courts.
The new season will ensure that the community can stay healthy through physical activity and social distancing. Inaugurated in January, the response from players has led the 2020-2021 new season to create opportunities for men, ladies and teenagers to play, with in singles and doubles formats to choose from. 
Made even more exciting by the valuable prizes up for grabs, the league will use a quick-play format, limiting matches to one hour. During that time, the player with the most games won will earn points towards their ranking. A group stage will start the competition and at the midseason break, players will be shuffled based on their ranking. 
The knockout stage will follow, whittling the field down match by match to find the top player in each skill level. In total, nine winners will be named with more than 85 additional prizes distributed throughout the season.
Schedule
Zayed Sports City
Nov 05, 2020 - Mar 31, 2021
10:00 AM - 10:00 PM
Abu Dhabi Calendar
Stay up to date with events in Abu Dhabi