Summer in Abu Dhabi is everything you want but nothing you'd expect. There are so many places to visit during summer and you'll never run out of things to do!
Cool down in the world's greatest pools, find record-breaking thrills around every corner, access a level of luxury you never knew existed, and have the kids spend the whole day with their superheroes. Expect nothing but incredible surprises in Abu Dhabi this summer season.
It's time to level up your family holiday. This summer in Abu Dhabi, you're spoilt for choice with world-class hotels, an endless list of things to do and unmissable summer offers.
Ride the world's coolest rollercoasters, spend fun-filled hours with superheroes, visit world-famous landmarks and so much more. This is the summer family vacation you've always dreamed of.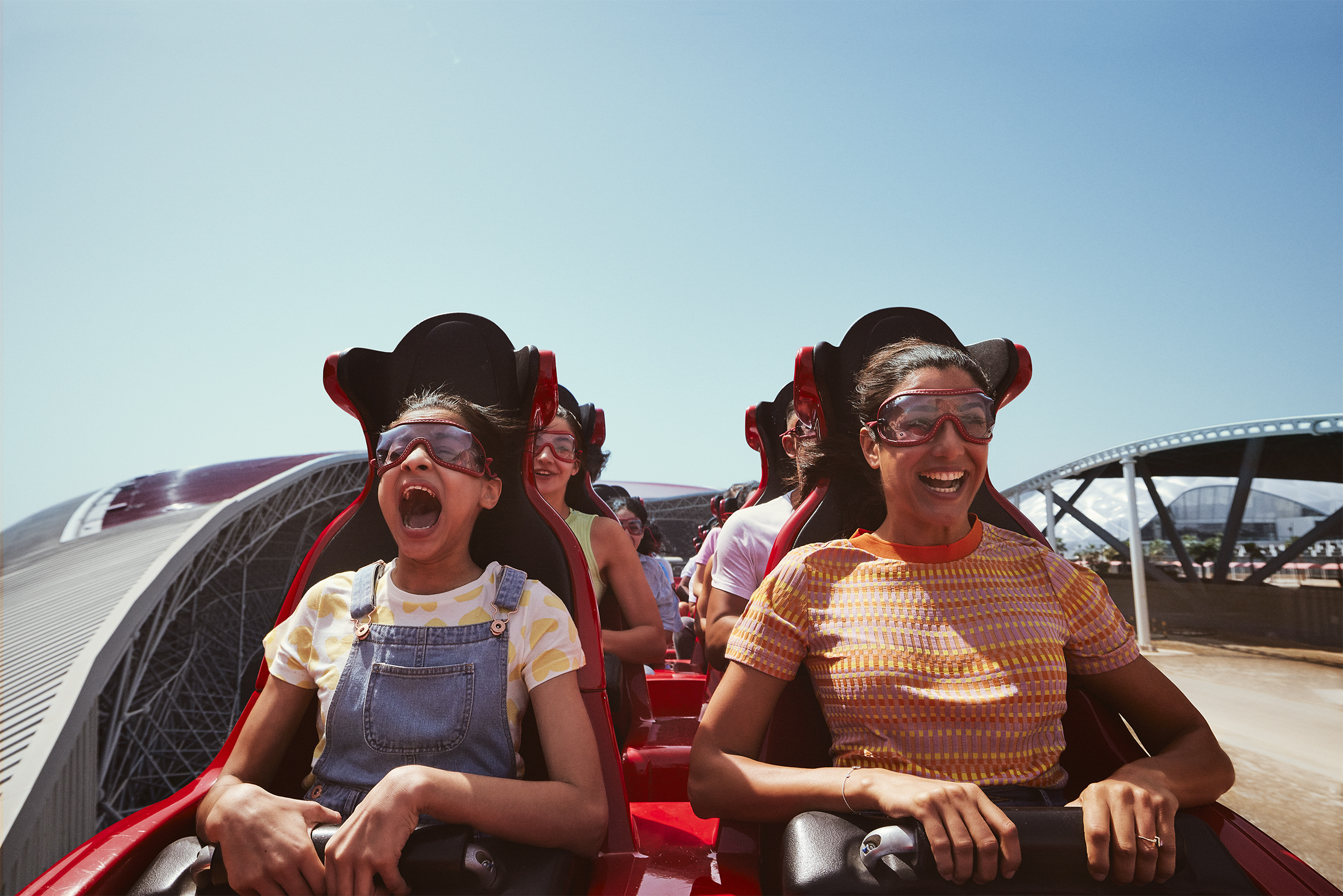 This summer in Abu Dhabi kids go free on Yas Island! Book a Yas Island theme park holiday package for one night or more and kids under 12 can stay for free! Kids also get...
Unlimited Access for Theme Parks

Kids Eat Free

Free Kids Club

Karting Kids Go Free

And so much more
*offer valid until 4th September 2022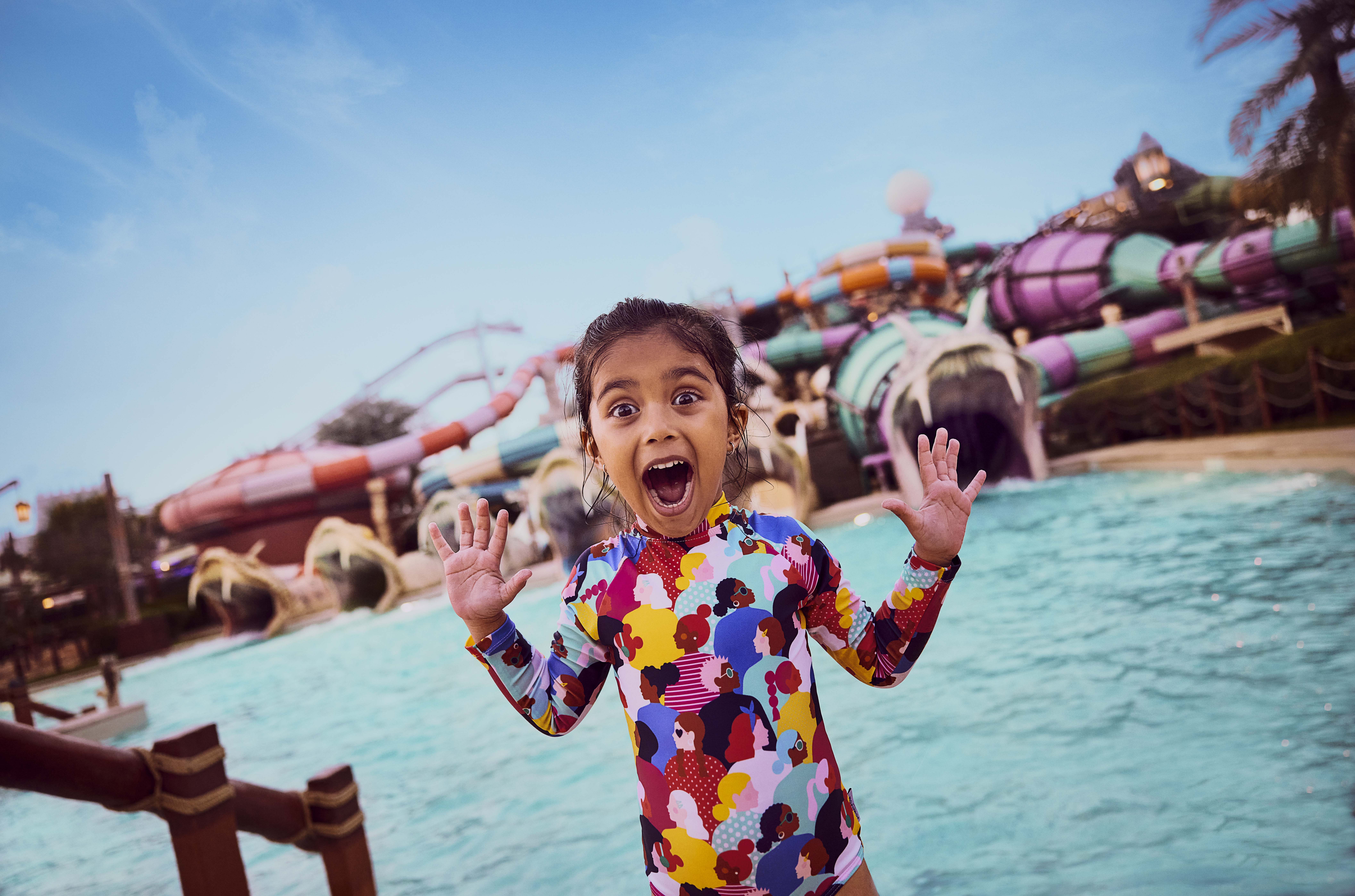 Luxury is well within reach
Plan your trip
Find deals on flights and hotels