Abu Dhabi - the perfect stop for EXPO 2020
Not only is Abu Dhabi conveniently located just 60 minutes from Expo 2020, it's also home to world-class hotels, family-friendly theme parks, stunning nature reserves, and action-packed adventure.
Bring your family and friends and make your Expo 2020 stay unforgettable.
Did you know?
Here are some surprising facts and figures that you might not have known about the emirate of Abu Dhabi...
It's the capital of the United Arab Emirates
Just 60 minutes from Expo 2020
Occupies more than 85% of the total area of the UAE
More than 200 islands dotting its 700km of coastline
Second city Al Ain is a UNESCO World Heritage site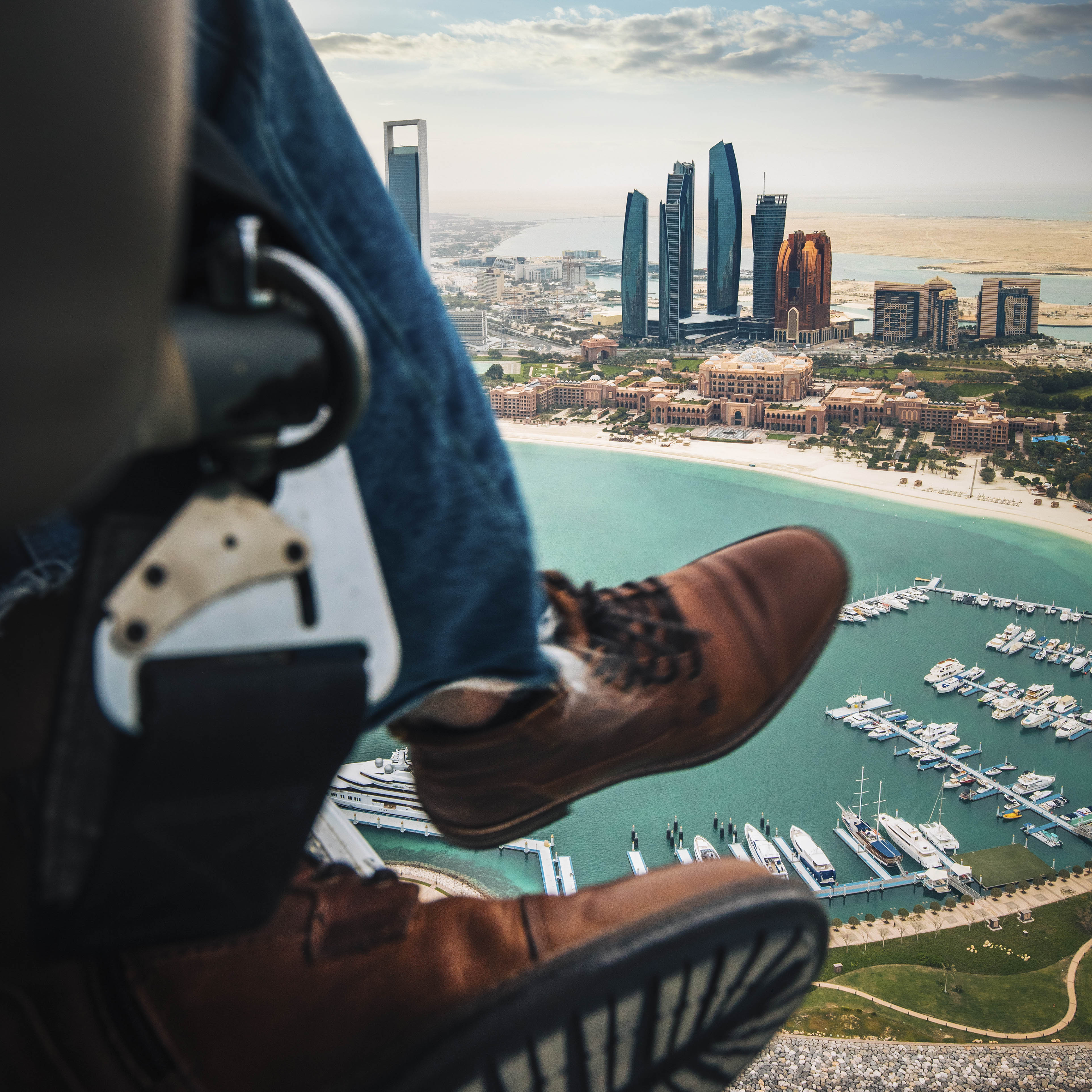 The making of a new world
Expo 2020 Dubai will host the world for 182 days, each one brimming with new experiences. It'll be a time to create, collaborate and innovate. And it's going to be fun. We're talking eye-catching, mind-bending, taste bud-tickling, grin-inducing, good-weird, did-that-really-just-happen fun. Come along, or spend a lifetime telling less interesting stories.
Essential information for your visit
Plan your trip
Find deals on flights and hotels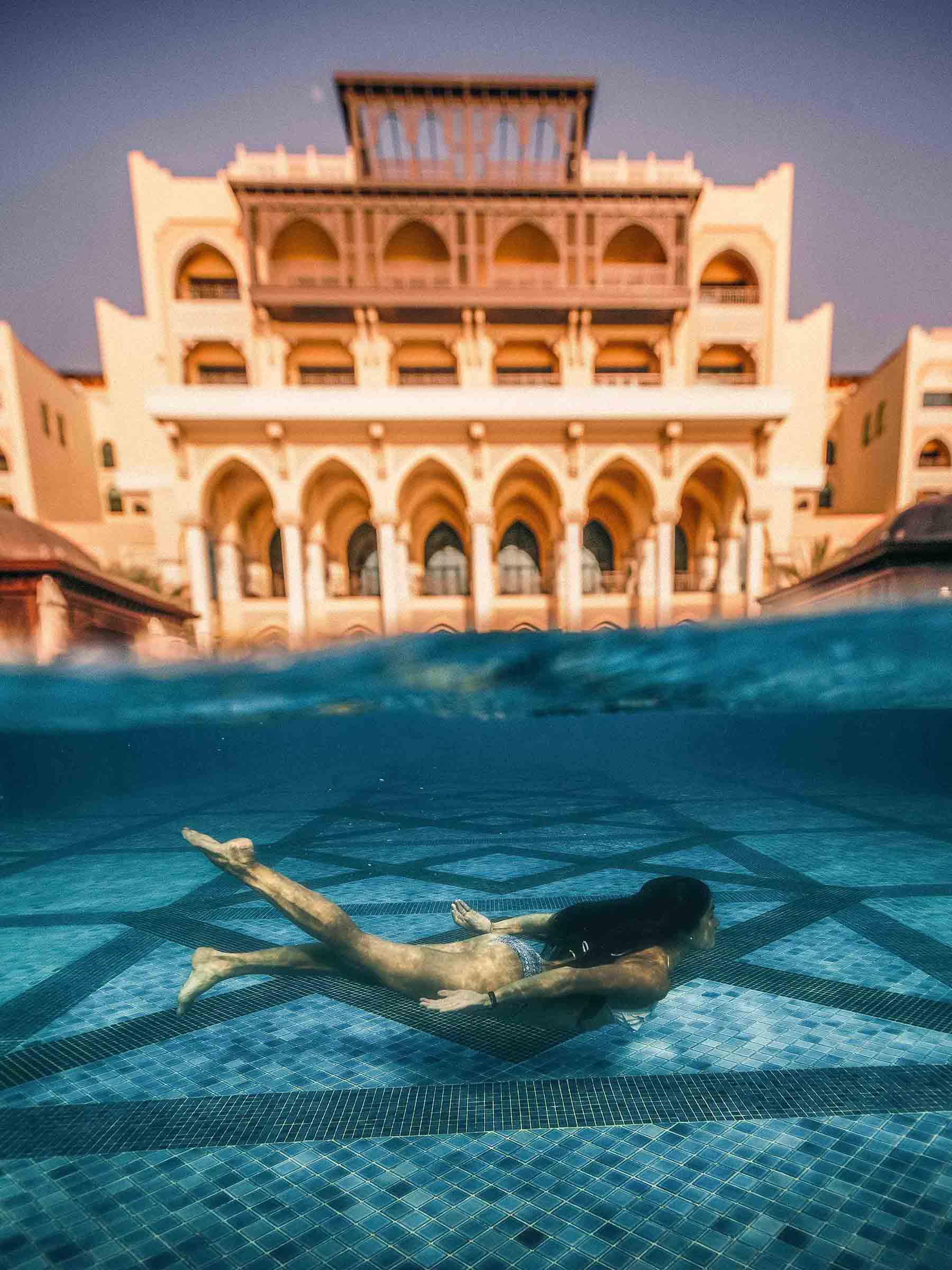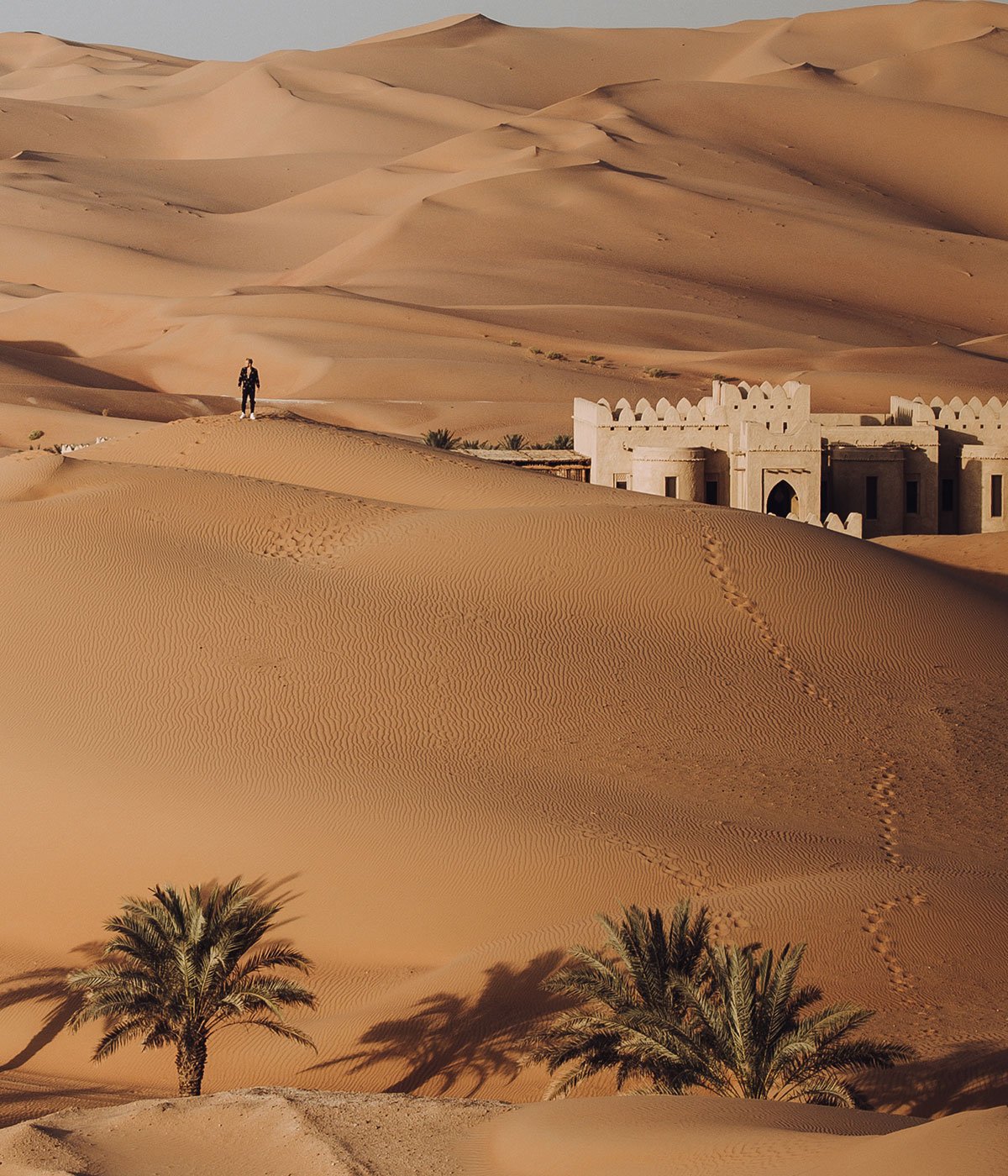 Inspiration
Insider tips on exploring Abu Dhabi