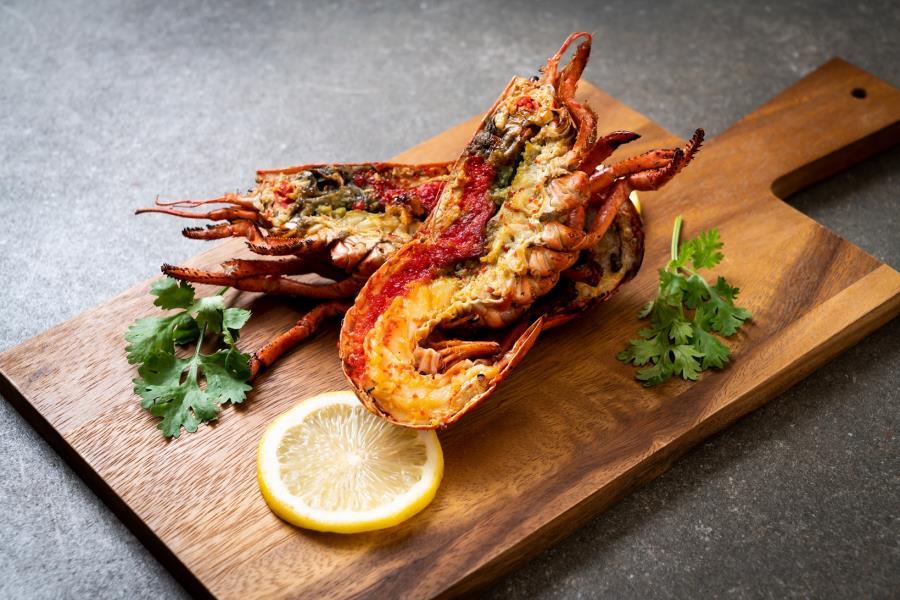 Wed, Aug 05, 2020 06:30 PM - Thu, Dec 24, 2020 11:00 PM
Start the weekend with the very best from both land and sea with the Surf & Turf night at Sofra.  You will be able to satisfy your cravings during this amazing night! Whether you are a seafood lover or a meat connoisseur, prepare to indulge in meal like no other. Prices start at 261 AED all inclusive of the food menu only.
Shangri-La Hotel has launched a series of unique experiences and offers for the summer season.  Ranging from a Friday brunch. Summer afternoon tea, dim sum lunch, private beach day passes and great staycation deals, the Qaryat Al Beri complex offers experiences that will make anyone's visit truly memorable.
Schedule
Shangri-La Hotel - Qaryat Al Beri
Aug 05 - Dec 24, 2020
06:30 PM - 11:00 PM
Abu Dhabi Calendar
Stay up to date with events in Abu Dhabi