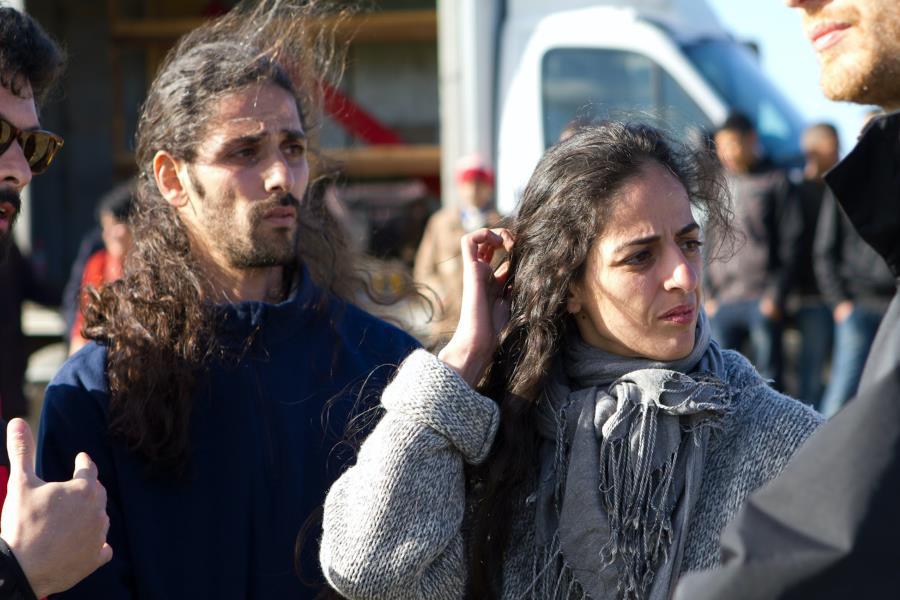 Guggenheim Abu Dhabi: Waiting for the Future featuring Selma and Sofiane Ouissi
Virtual Event
Tue, Oct 20, 2020 07:00 PM - Tue, Nov 24, 2020 09:00 PM
Guggenheim Abu Dhabi presents 'Waiting for the Future, a series of virtual sessions encouraging human connection and reflection, providing insight into the creative practices of artists Mariko Mori, Y.Z. Kami and Selma and Sofiane Ouissi.

'Waiting for the Future' offers audiences new insight into the creative practice of internationally acclaimed artists and focuses explores how these artists employ the 'spiritual' in their practice and the ways in which their work conveys notions of oneness and transcendence, created as a response to the profound and irrevocable changes in the world this unique programme offers moments of reflection, connection and togetherness during a time of change and uncertainty.  
The programme concludes with an online performance presented by Selma and Sofiane Ouissi - Wejdan, which showcases a representation of humanity. The performance interrogates our notions about identity, community, society building and brings together artists who share their responses to the narrator from locales across the world.
Schedule
Virtual Event
Nov 24 - Nov 24, 2020
07:00 PM - 09:00 PM
Abu Dhabi Calendar
Stay up to date with events in Abu Dhabi