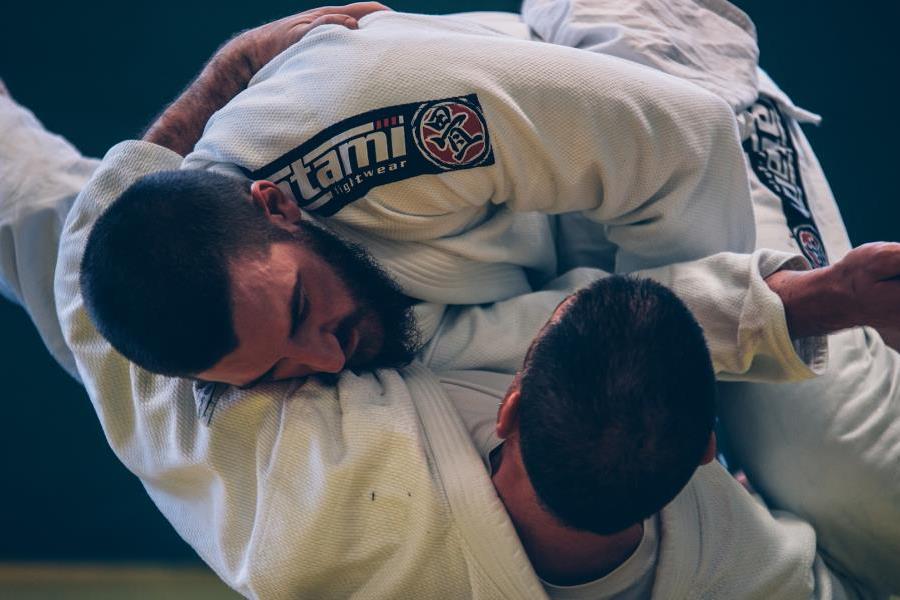 The UAEJJF is organizing the annual 12th edition of the Abu Dhabi World Professional Jiu-Jitsu Championship.
This championship serves as the main gateway to inaugurate the return of international Jiu-Jitsu activities globally. Athletes from numerous countries and across continents will be participating in this championship, which will be held this November. 
Registration is open for the two categories: Masters and Professionals.  This championship is atop the most prestigious global competitions for Jiu-Jitsu and it contributes to strengthening Abu Dhabi's stance as the home of Jiu-Jitsu and the destination of its most acclaimed athletes.  
Schedule
Mubadala Arena, Zayed Sports City
Nov 18 - Nov 18, 2020
10:00 AM - 08:00 PM
Mubadala Arena, Zayed Sports City
Nov 19 - Nov 21, 2020
10:00 AM - 08:00 PM
Abu Dhabi Calendar
Stay up to date with events in Abu Dhabi